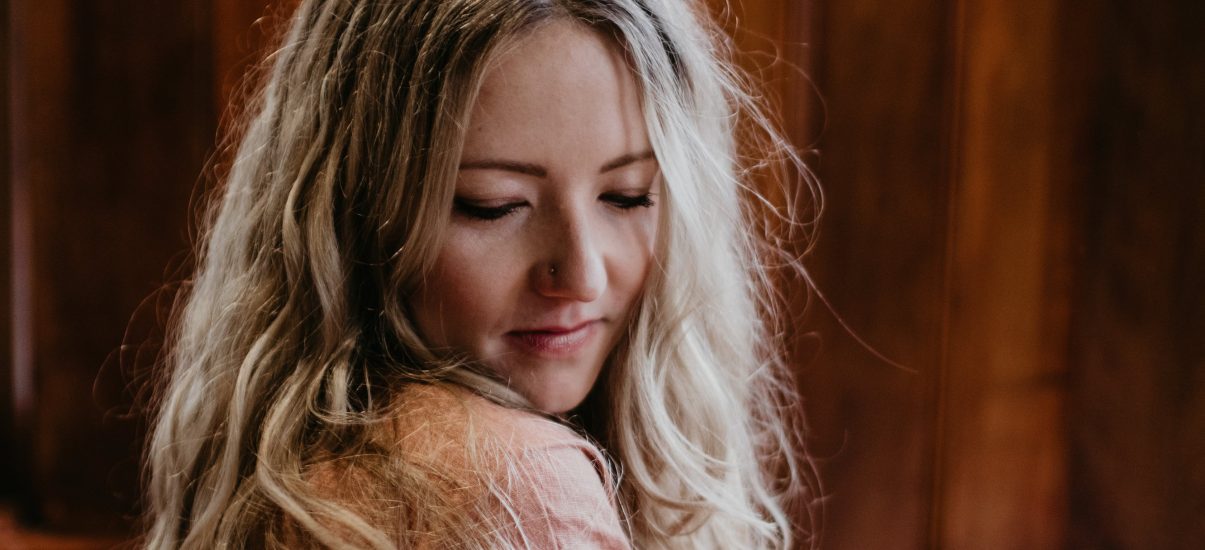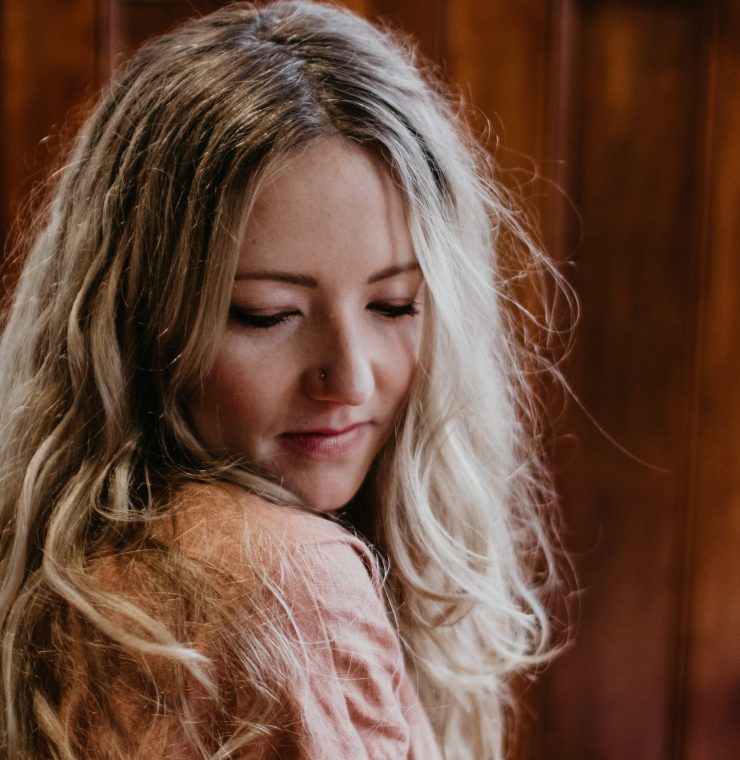 Light a Life: Meet Canuck Place Mom Michaela
She literally had the face of an angel. She was such a tender little girl.
Nestled in Canuck Place's music room, Michaela Evanow warmly reflects on her daughter Florence. She describes her daughter as having love in her eyes, something her sweet little girl clearly inherited from her mother. 
Florence Marigold was born perfectly healthy. At 3.5 months old, a blood-test revealed Florence had Spinal Muscular Atrophy Type 1. With the diagnosis, Michaela's life changed. 
Grappling with an uncertain future, Michaela's family was referred to Canuck Place. 
"It was hard to receive and it took us some time to actually enter into the program. I still regret not coming right away. There was a lot of fear from me personally, and just the state we were in. We entered when she was a little older, and I'm glad we did it." 
In the spring of 2015, Florence passed away at Canuck Place Children's Hospice, a place that is immensely special to Michaela and her family. Since her daughter's passing, Michaela opened her heart and soul to the world, bringing together a community of mothers to grieve and share and reflect. 
"I've been following a lot of moms who also had children with similar diseases, who had also passed away. We just connected in the deepest, rawest place and level. It was a lot of death initially, but it was just really grounding to know I wasn't alone." 
At Canuck Place, Michaela and her husband attended bereavement support groups, forming bonds with parents who understood her grief and loss. 
"There were very few people that understood. I think our greatest gift was knowing that nurses and volunteers and people that even just knew us from afar, people knew these very deep, intimate layers of our grief." 
Michaela's says her fondest holiday memories of Florence happened at Canuck Place. 
"Florence never got to see Santa at a mall, or anywhere else besides at Canuck Place. She was just too nervous and fragile. Every time she got to meet Santa it was at Canuck Place and it was a safe place. I'm so deeply grateful for that memory." 
Perhaps more than others, Michaela knows every light is precious. 
"I think of a Christmas tree covered in lights. You don't' really notice each individual light unless one goes out. It's unusual to lose your child, but it does happen to a lot of people. There is so much goodness and life and light in this world. Even the little lights that have gone out are still so important to the whole picture and the whole beauty of how we live life." 
Light a Life this holiday season. Donate now to support Canuck Place children and families.