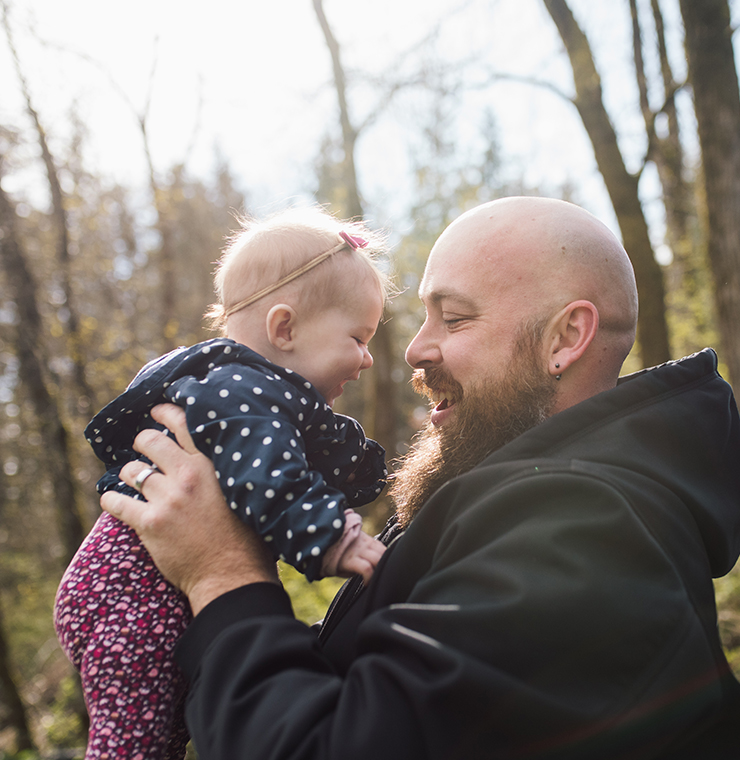 What is Family Engagement?
Canuck Place families are at the center of our care. Our goal is to improve care for every patient and every family. Committed to person-centred care, we collaborate with families to ensure our services address their needs. By fully understanding their experiences, we improve health care for other children and families.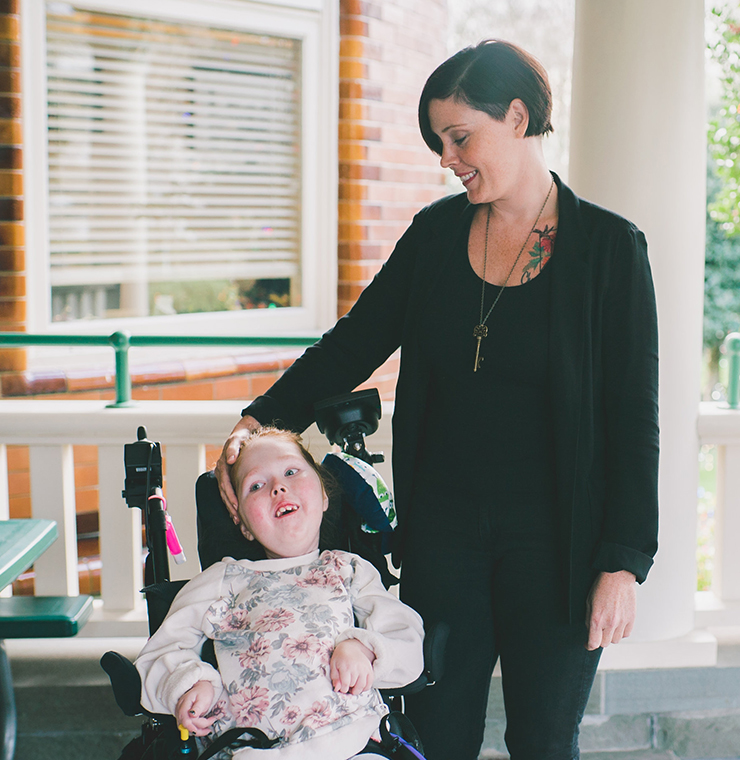 Rights and responsibilities
As a child and family on the Canuck Place program, you will have our respect. We honour your rights as a person and a family. We acknowledge our responsibilities in providing services—and yours in receiving them.
A right is a choice to decide on your own opinion, thoughts, feelings, expression, and entitlement to things
A responsibility is a duty or obligation—something an individual should do to respect others and follow laws and rules
Children and Families at Canuck Place have:
the Right to information
the Right to choose
the Right to privacy
the Right to be included
the Right to make decisions
the Right to be safe
the Right to be heard
the Right to be themselves
the Right to have their needs met: Physically, Spiritually, Emotionally, Educationally, Developmentally, and Socially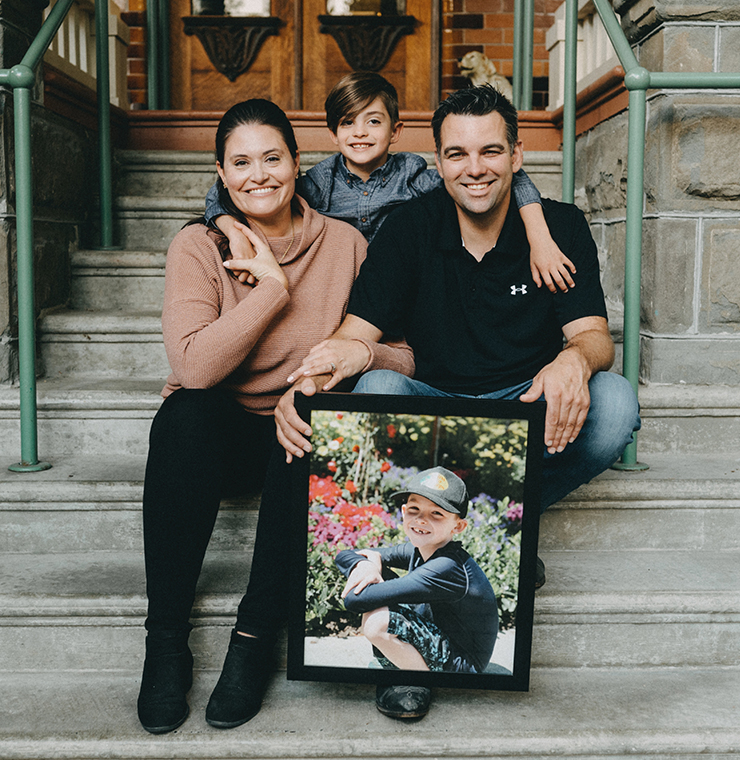 Family Coalition Model
To build a new model of partnership, Canuck Place has launched a Patient Family Engagement Coalition. Based on best practices, this is structured to encourage families to share their thoughts, experiences, comments, and ideas. We value their input about program development in pediatric palliative care.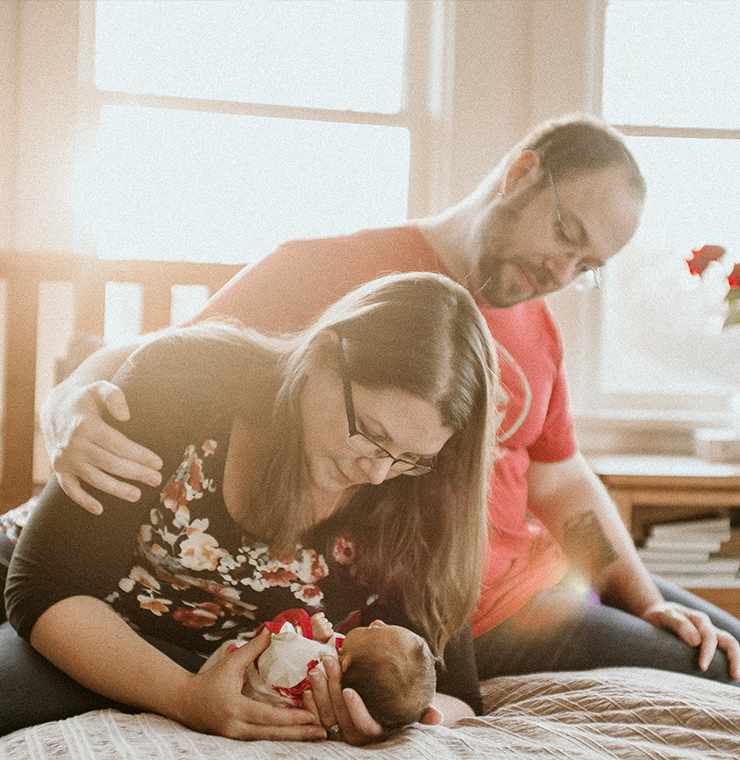 Family Advisory Council (FAC)
The Family Advisory Council provides direct feedback and input into Canuck Place.
Membership is comprised of up to 13 individuals, one of whom is a Canuck Place Board member. These individuals belong to families whose children are receiving or have received Canuck Place services. They are representative of the province and the Canuck Place programs offered.
Read our recent FAC Newsletters:
Engagement opportunities
We want to hear from you. There are many family engagement opportunities through the year. Your feedback could help with fundraising or awareness campaigns. You might support our clinical program. Opportunities include photo and video shoots, speeches, surveys, and more.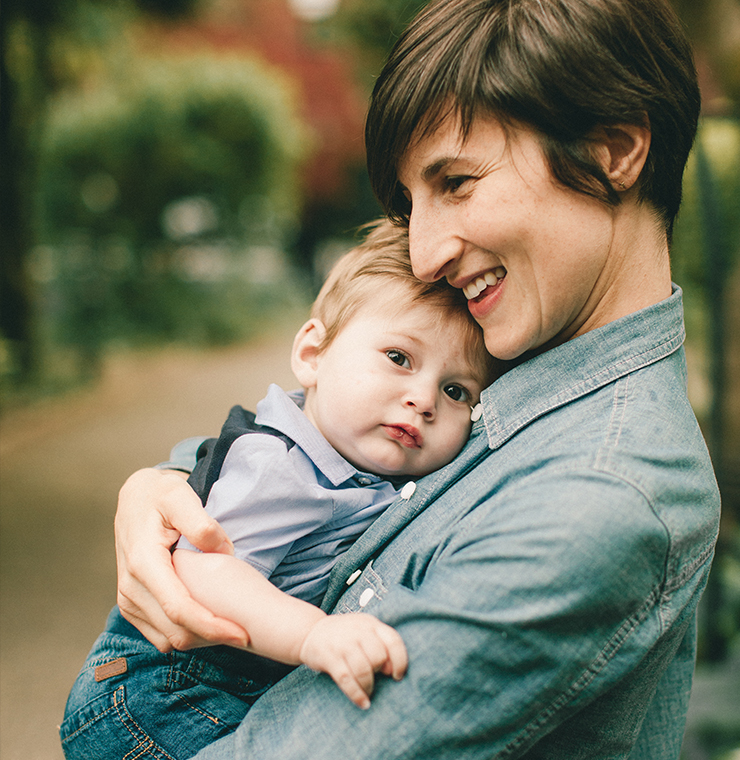 Family feedback
Canuck Place families have a direct impact on the services we deliver. We welcome and encourage all feedback.
If you have questions, concerns, or comments about Canuck Place care, please first discuss them with your health-care team. If you feel your rights are not being met, we encourage you to speak to the manager or program director for assistance.
You are welcome to complete an online Feedback Form. We also have printed forms available in our family suites, dining areas, and upon request at our front desks. All concerns will be taken seriously and followed up.