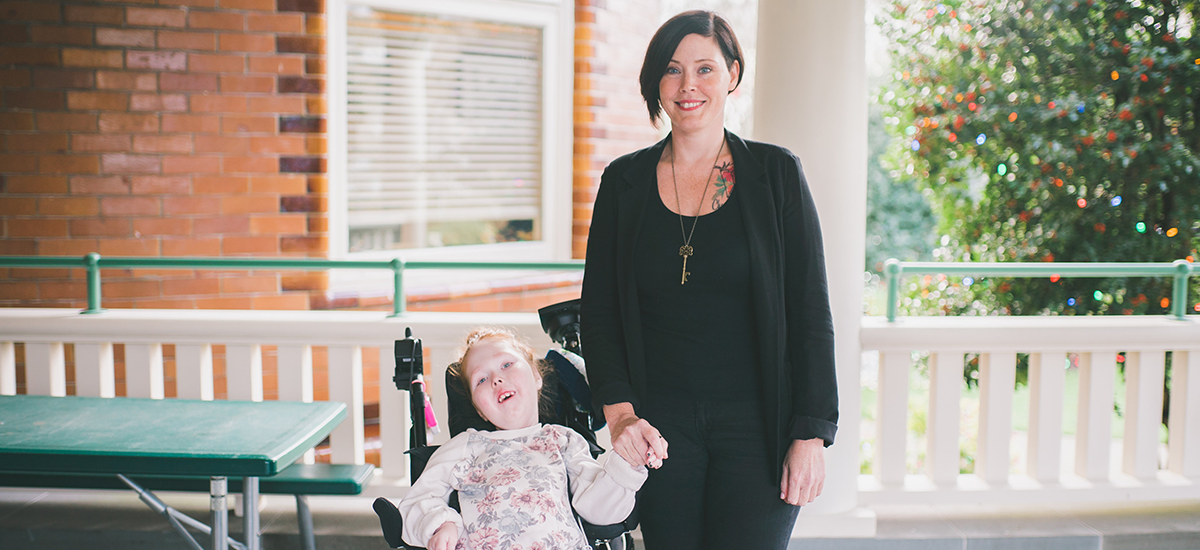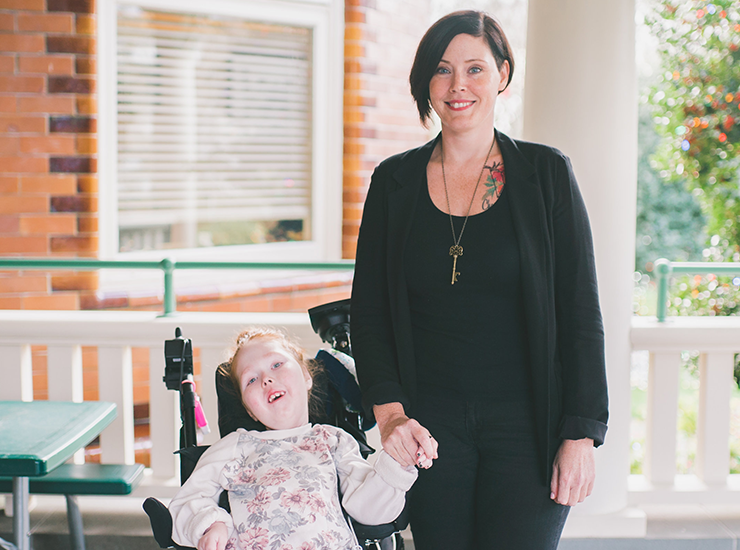 Canuck Place mom Cherie Ehlert's hospital survival kits gets featured in BIV Magazine
Originally published February 21, 2017 in Business in Vancouver
Canuck Place mom Cherie has spent a lot of time in the hospital. Her seven year old daughter Charlie-Anne has spinal muscular atrophy type 1, and on average she spends on six weeks a year in BC Children's Hospital.
Having spent so much time in the hospital, she understands what a family needs to survive in these tough times.
Healing plants, cold-pressed juices, healthy foods, calming teas, fruit, hygiene products, etc. Loved ones feel helpless in these situations and want to help wherever they can, and it's not always easy to ask for what we really need; these kits answer those questions.
Read the full article here