What is pediatric palliative care?
Pediatric palliative care is different from adult palliative care. It is an interdisciplinary approach to care that addresses the physical, psychological, and spiritual needs of both a child and their family. At Canuck Place, a child's days are as normal as possible—filled with music, art, and play. Our team is at your side from diagnosis through progression of illness, to death and in bereavement.
As BC and the Yukon's only pediatric palliative care provider, we take an all-encompassing approach to caring for children with complex medical challenges.
Clinical care
We provide a 24/7 hospice care, and our extensive outreach program meets ever-increasing demand. Our clinical staff are experts in pediatric palliative care and are available for families when and where care is needed.
The vast majority of our operating budget goes to medical and nursing care. Our expert team takes pride in knowing we are doing all we possibly can to alleviate pain and suffering.
Medical respite care
Respite gives families rest, renewal, and support. We offer 24-hour, in-hospice clinical care temporarily for children—with or without their families. Our children receive pain and symptom management, recreation therapy, and counselling. They go to school, play music, and create art. Our program is designed to let families make the most of the time they have left.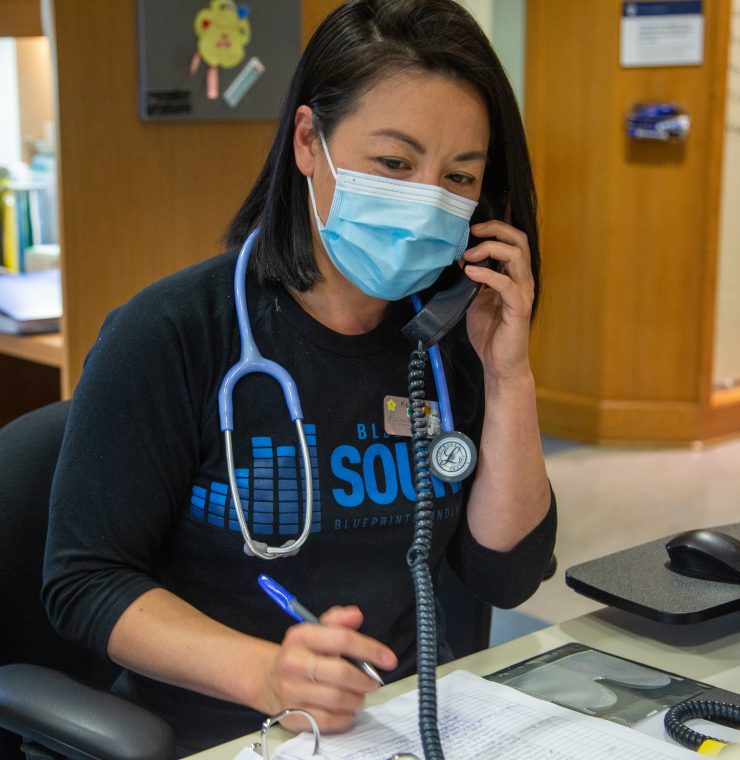 24-Hour Clinical Care Line
Help is just a phone call away. Our 24-Hour Clinical Care Line provides expert advice to families and caregivers. Healthcare professionals also receive pediatric palliative consultation support. This service means peace of mind for families, fewer emergency room visits, and better care for children.
Phone: 604-731-4847 or Toll-Free at 1-877-882-2288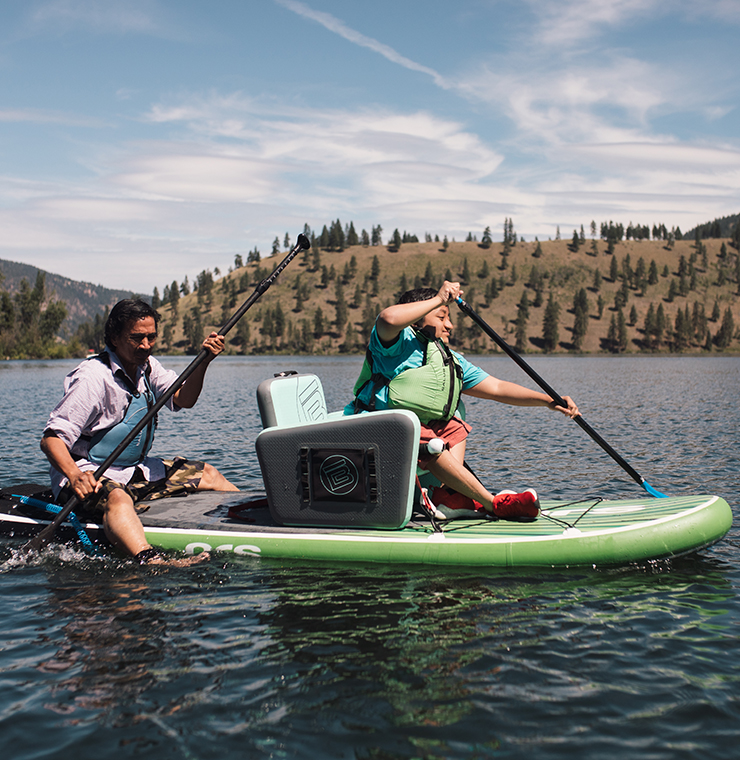 Recreation therapy
Everyday experiences provide connection, excitement, and fun.
Our recreation therapists facilitate annual camps, community outings, and special events. We offer daily recreation in hospices, with fully accessible play areas and play therapy rooms. In our memory-making program, children nearing end of life create personalized mementos. Tiny hands pressed into clay become tangible, lasting memories for bereaved families.
Education, art, and music
We encourage kids to be kids. Children and siblings staying in-house thrive through daily schoolroom lessons. With arts and crafts, children benefit from self-expression. They create keepsakes for the family to cherish. Music therapy is effective for sharing emotions, offering comfort, and communicating without words. These experiences let children live life to the fullest.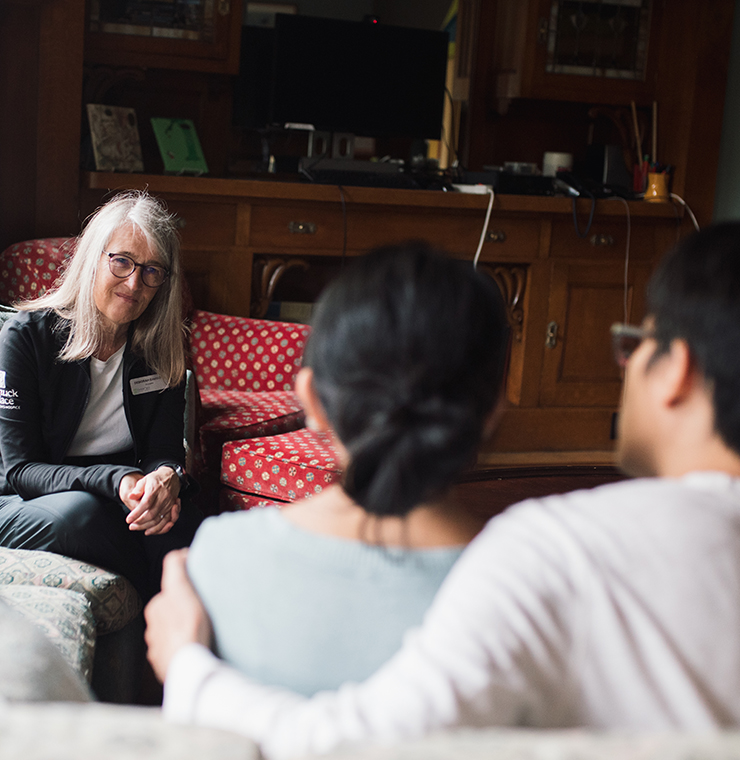 Counselling and bereavement
Facing the death of a child presents complex and ever-changing emotional, spiritual, and psychosocial needs. Our counsellors are experts in helping families cope. Building on individual family member's innate strengths, we help them adjust to each stage of the illness and beyond. Through counselling programs, families find the courage to face one of life's most unimaginable events.
End-of-life care
The end-of-life transition is a profound and heart-wrenching experience. Our team works to meet the final wishes of each child and family.
We help families make difficult decisions around end-of-life care plans. Together, we address the needs of pain management, emotional support, and spiritual care. We make this sacred transition as gentle as possible for the families we are honoured to serve.