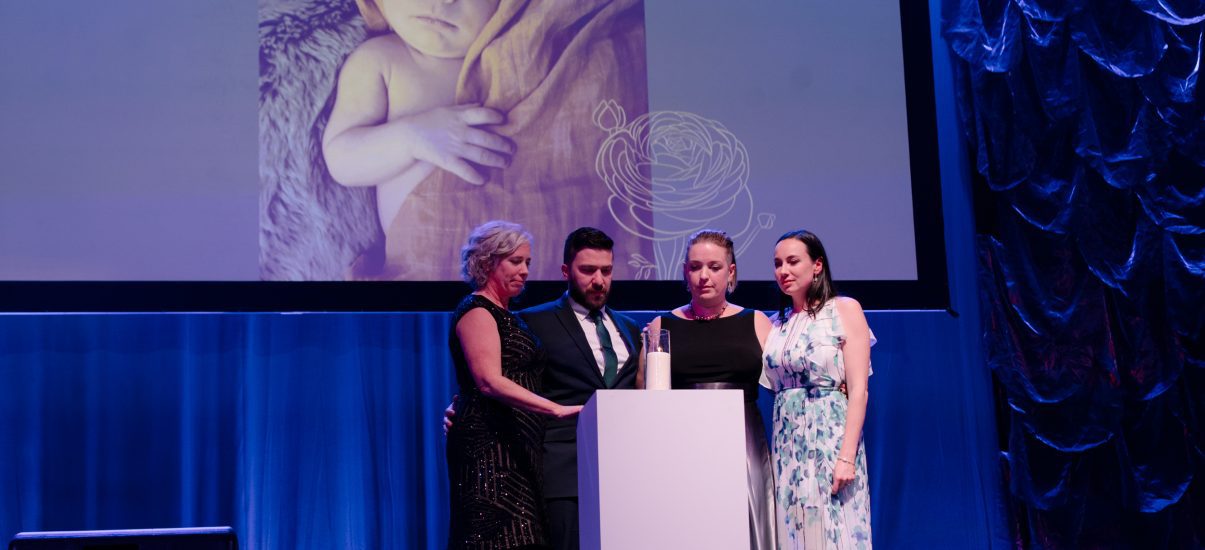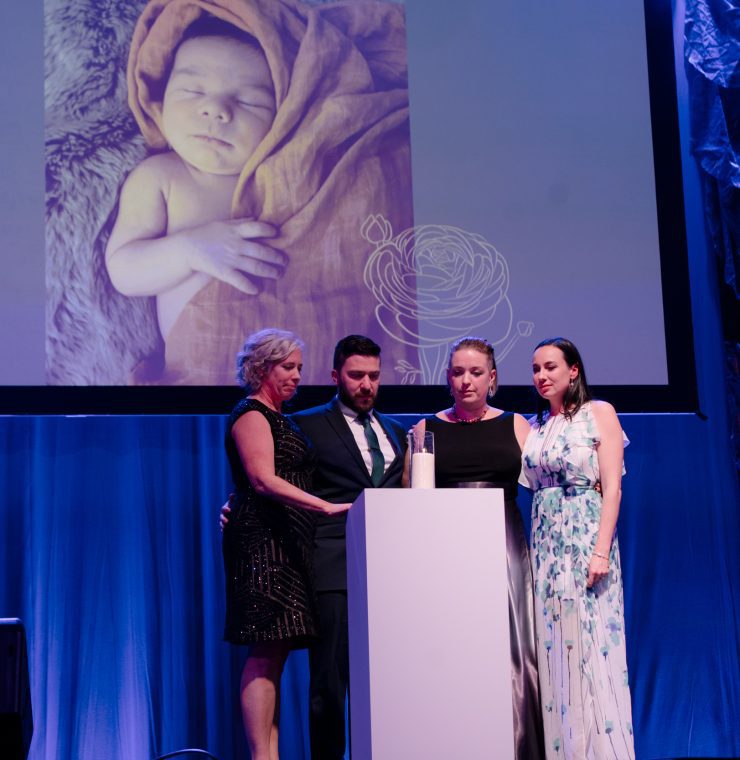 2023 Gift of Love Gala raises over $615,000
We are thrilled to share that the 9th annual Gift of Love Gala presented by MNP welcomed over 300 hundred guests from across the Fraser Valley at the Abbotsford Centre on Saturday, February 25.
Thanks to the incredible generosity of the Fraser Valley community, the gala raised over $615,000 to support Canuck Place care—making it a record-breaking Gift of Love Gala. Over the last 9 years, the event has raised over $3.58 million, supporting children with life-threatening illnesses and the families who love them across BC and the Yukon.
The memorable evening was hosted by hosted by Every Conversation Counts author, Riaz Meghji, and featured entertainment by youth performers from the MEI Screaming Eagles Marching Band, dancing with DJ Marvel, and local singer, Tyson Venegas who just received the first Platinum Ticket to Hollywood on American Idol.
"We are so thrilled to be back in person after three difficult years and grateful for this generous community that comes together annually to support the complex care we provide at Canuck Place," said Chief Executive Officer, Denise Praill. "Our Gift of Love Gala co-chairs, Aprille Ferrario, Denise de Jonge, Suzanne Adams, and the exceptional volunteer gala committee contributed their creativity and passion and hosted a wonderful event. The evening was also made possible thanks to incredible Canuck Place volunteers who continue to support the gala each year."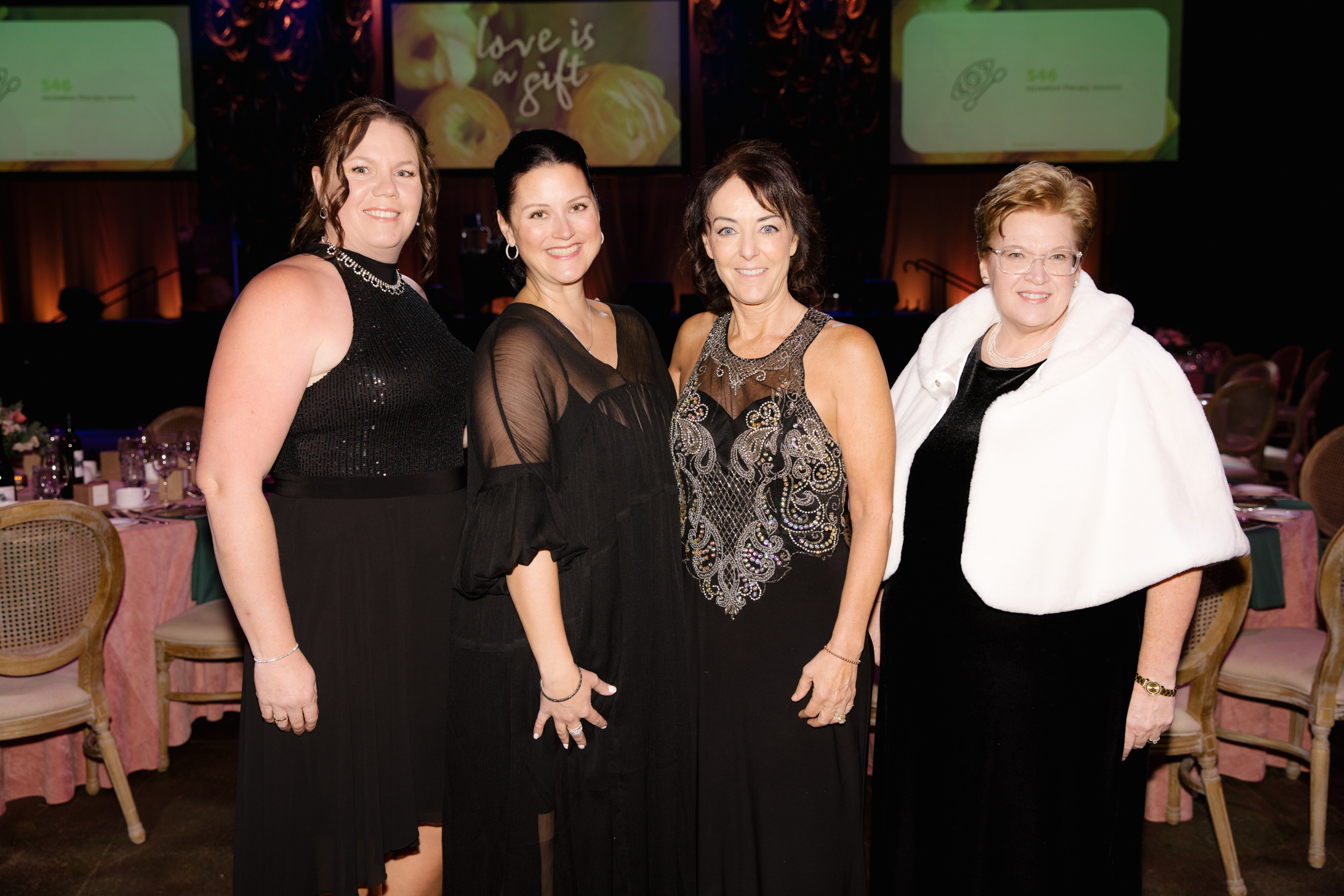 Canuck Place parents Erin and Federico Angel shared the story of their baby boy, Alejo, who received in-home care including end-of-life care through the Canuck Place Enhanced Community Care program. With the support of Canuck Place nurses and counsellors, the Angel family were able to make precious memories together at home, surrounded by family and loved ones.
"The Canuck Place nurses, doctors, and counsellors always made us feel incredibly supported through our journey. When we made the decision to take Alejo home, they helped us create a care plan to follow if he was in distress, and we were also given a 24-Hour Clinical Care Line to call if we had any worries. All of this gave us peace of mind, especially knowing that Canuck Place nurses were only a phone call away if we needed help or answers…Alejo taught us that you can't control the length of your life, but you can control the width and the depth of it," said Erin and Federico Angel.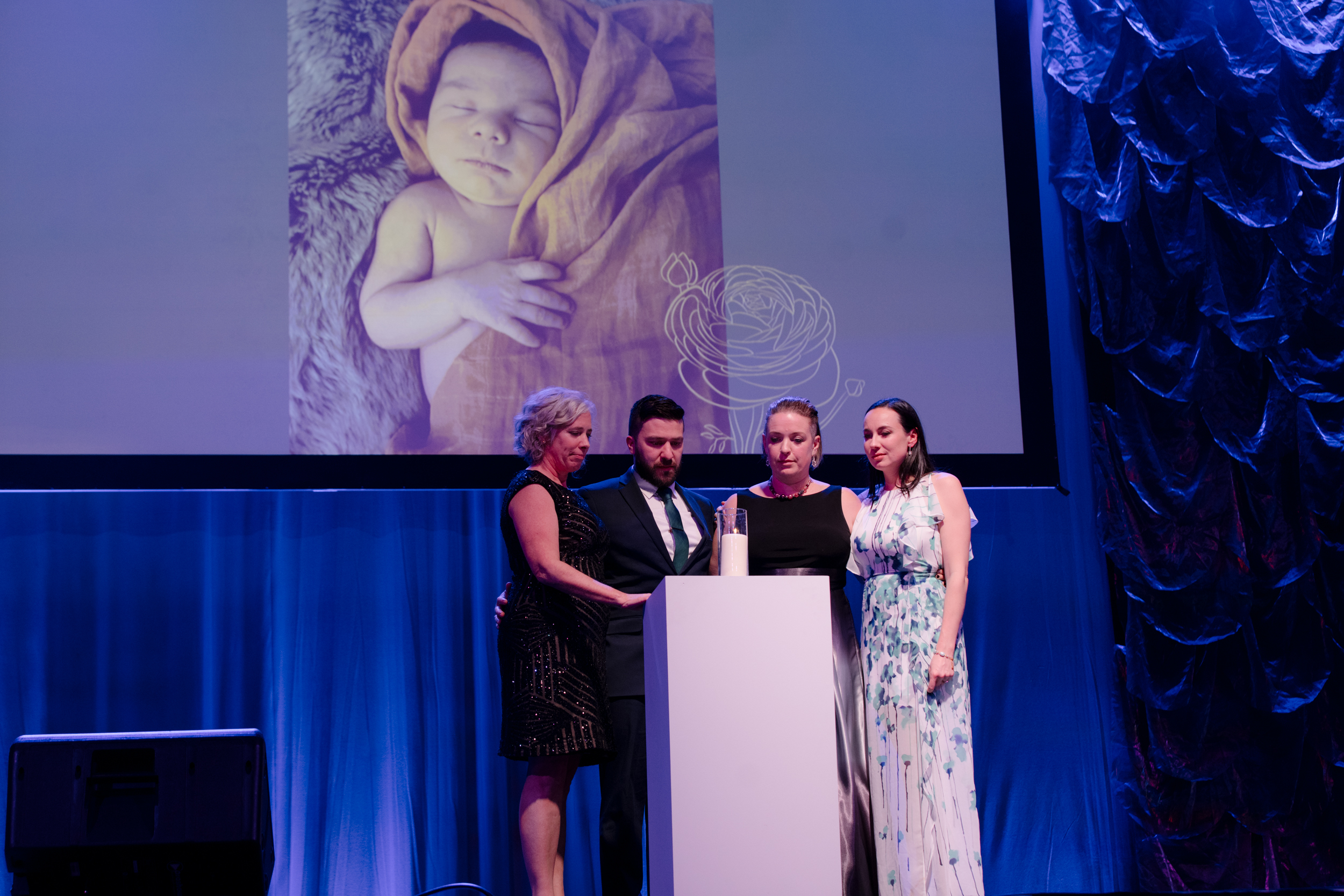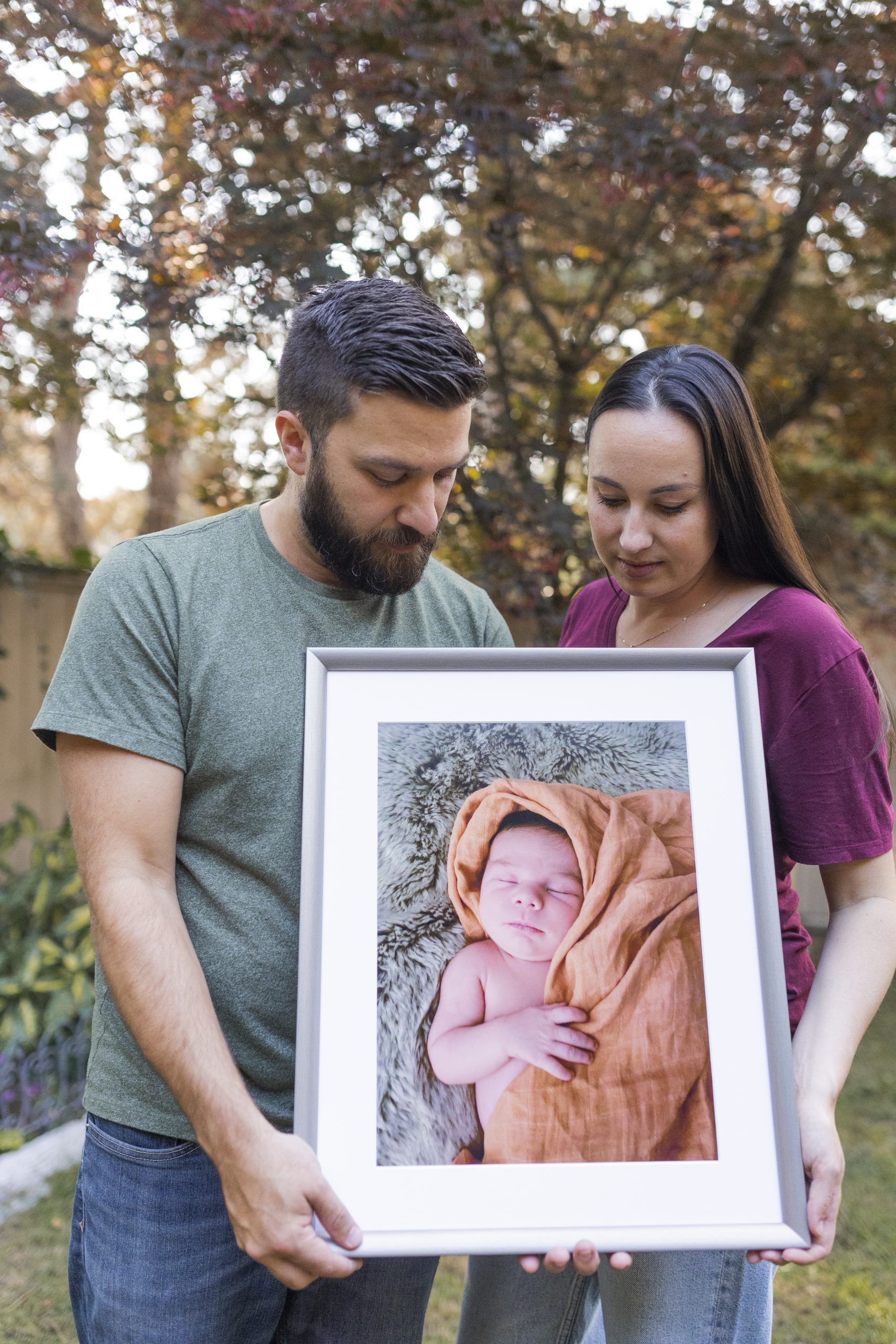 Attendees bid on exclusive auction items including a three-night Fairmont Gold Whistler getaway for two, a build your own dream vacation with Air Canada, and more. The energized room also supported Canuck Place directly through Fund-A-Need. Guests participated in a candle lighting ceremony, lighting a candle in honour of Alejo and the other children who have been cared for at Canuck Place over the past 28 years.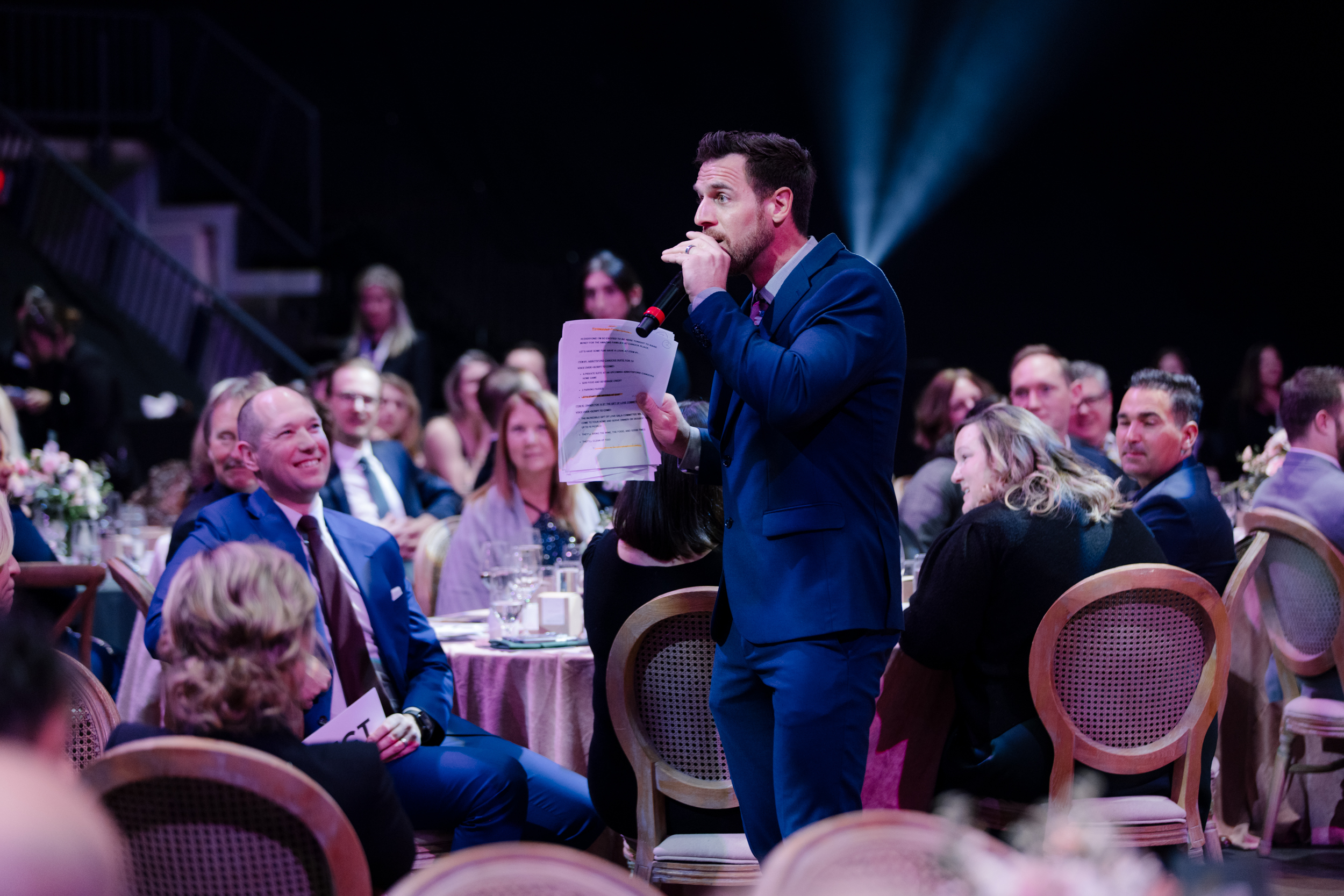 The funds raised from Gift of Love Gala will support pediatric palliative care provided at Canuck Place. In 2022 alone, Canuck had a 33% increase in inpatient admissions and saw 3,073 outpatient community consultations by the clinical care team in-home, virtually, and in-hospital. With the money raised, Canuck Place can continue to provide quality, interdisciplinary care in the hospices, in-hospital, and in-home through the Enhanced Community Care Program. Canuck Place continues to raise 60% of its operating funds through community donors and corporate supporters including MNP, Graestone, and Ledcor. Together, they help give lasting memories to families and help give short lives the gift of great days
OUR SINCEREST GRATITUDE
We are so grateful to the committee, our sponsors, volunteers, and everyone who dedicated their time to make this event a success.
Want to make sure you get notified when tickets for next year's gala become available? Click here to join our mailing list.
Interested in learning more about getting involved with the event? Contact our Associate Director of events, Courtenay Cardinal, or visit our events page for more details. 
Watch Erin and Federico's speech from the 9th annual Gift of Love Gala