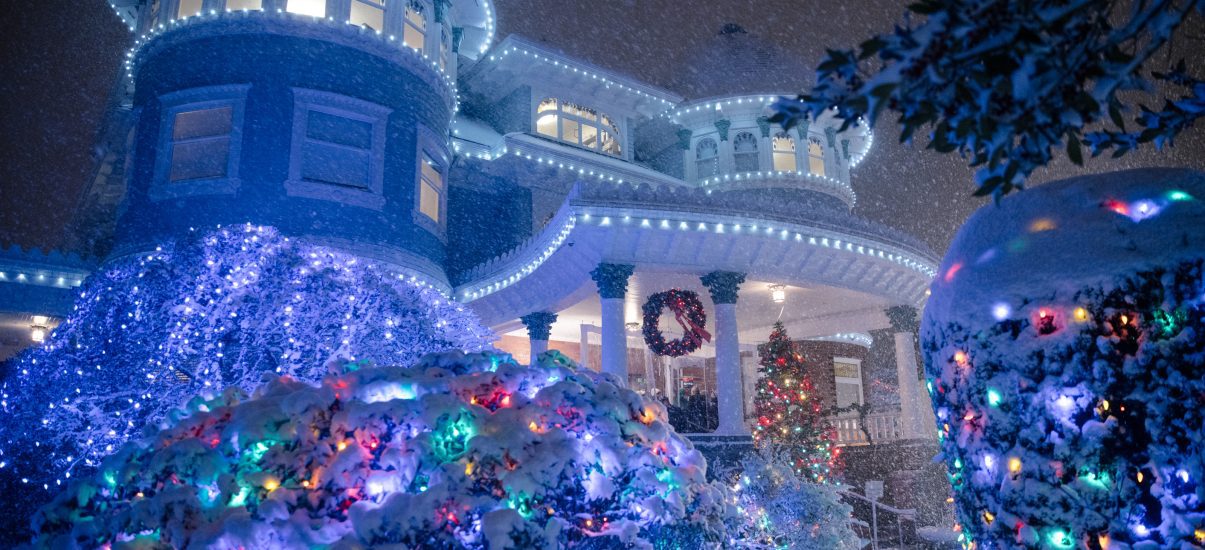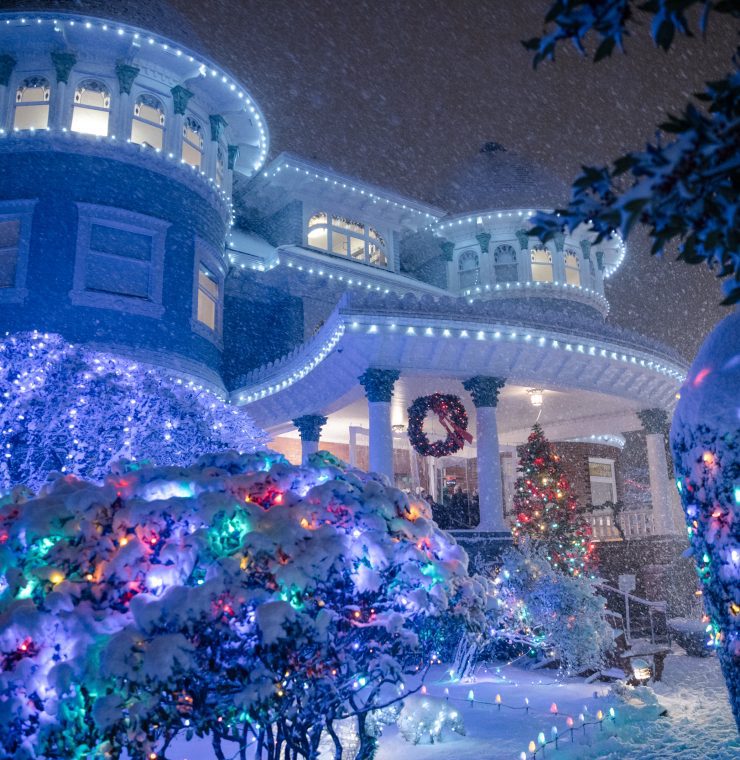 Canuck Place honours short lives during Lighting of the House
This past week, Canuck Place held the annual Lighting of the House presented by CIBC at Canuck Place Vancouver – Glen Brae Manor. A beloved tradition, the Lighting of the House represents giving light and hope to the children and families on our program over the holiday season.
Throughout the evening, we heard remarks from Canuck Place CEO, Denise Praill who shared gratitude for the Canuck Place donors, partners, and community. Kathy Butler, CIBC's Managing Director and Head of Capital Markets also spoke and shared about CIBC's long-term partnership and incredible support for Canuck Place.
Canuck Place parents, Hollie and Chris Hall, gracefully shared the story of their daughter Lily who passed away on the Canuck Place program at 19 years old. Together, with Canucks Alumni, Kirk McLean, they pressed the big red button and lit up the house with over 60,000 festive lights, illuminating the Vancouver Hospice and helping Lily's light shine.
Not only did Lily receive expert care in the hospice, Canuck Place also allowed her to be a kid, and make every moment count.
The evening was truly magical with a blanket of fresh snow covering the garden and making the lights shine even brighter.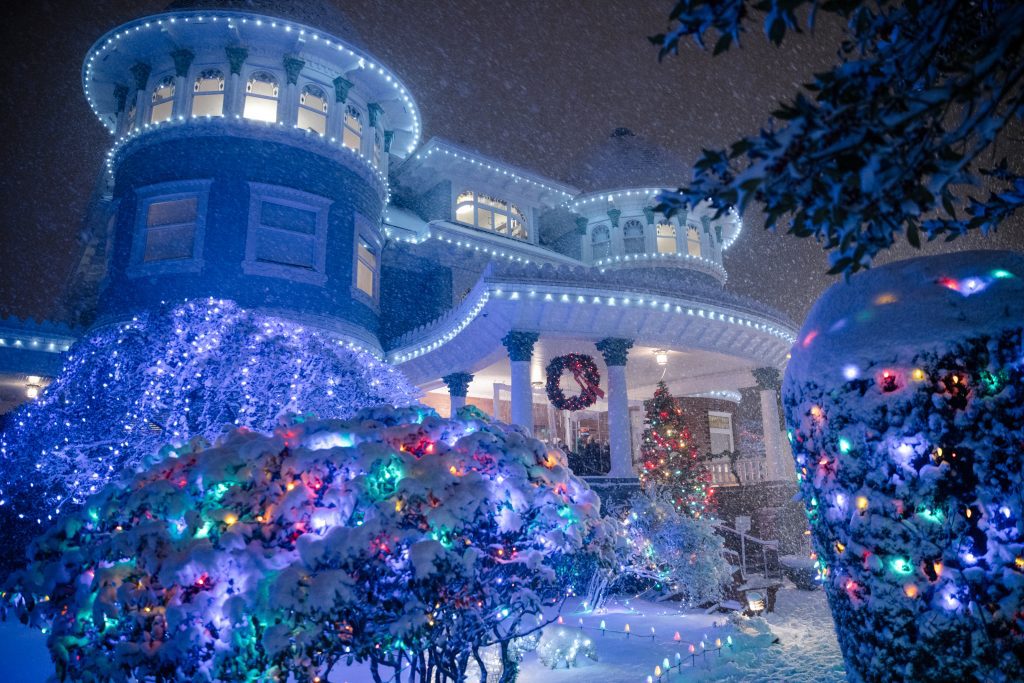 We are so grateful to our guests, families, staff, and volunteers who attended and braved the snowy conditions!
Watch the full event below.