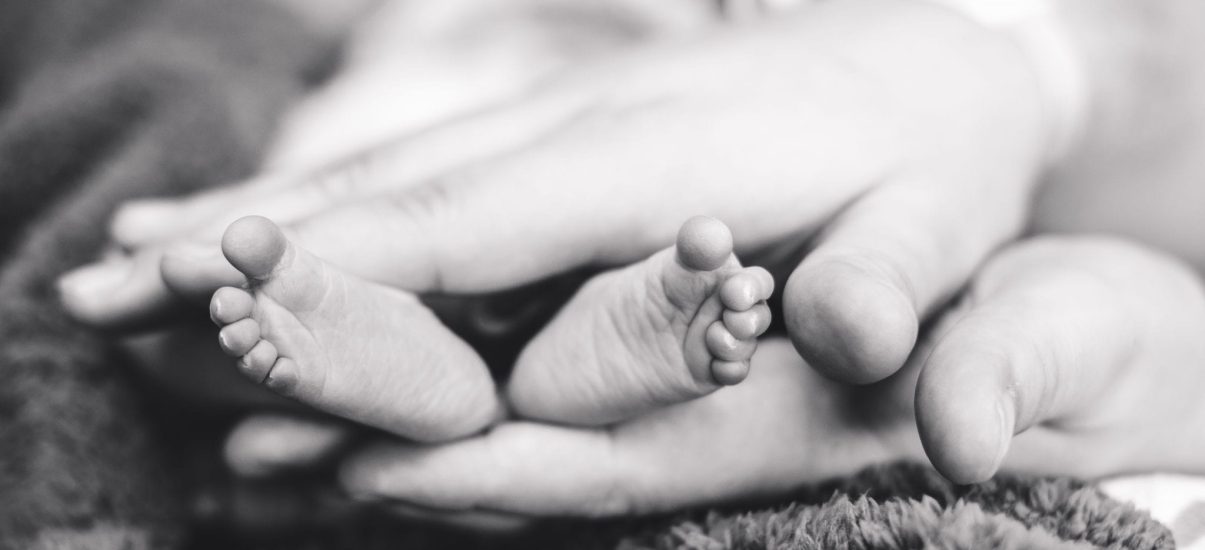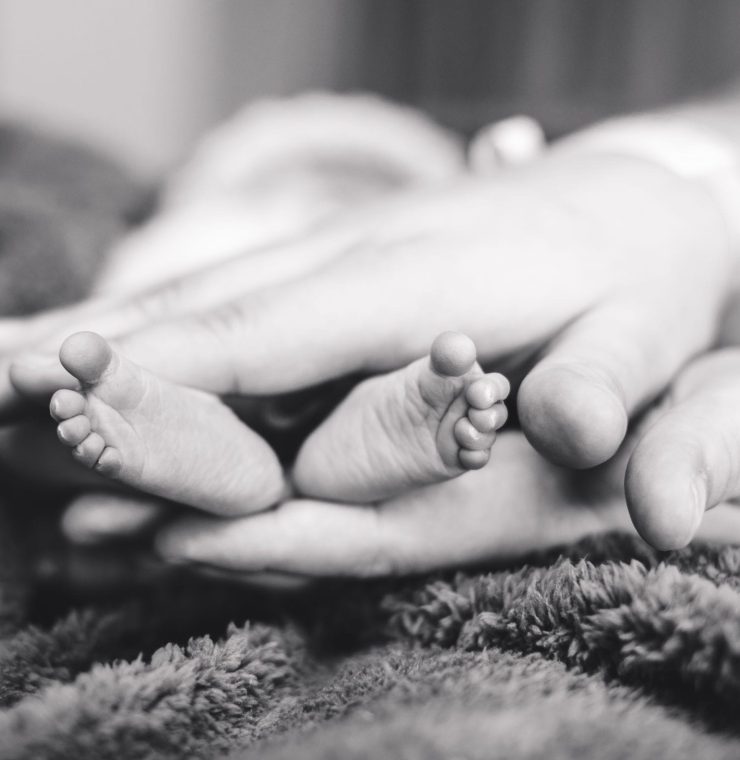 National Nurses Week: Nurse Laura Answers the Call
Every single family who walks through the doors of Canuck Place is profoundly impacted by the incredible care and expertise of our nursing team.
We offer 24/7 care to children and families staying in-house, as well as through our Nancy Chan Enhanced Community Care program which provides outpatient services in-home, and in-hospital, augmented by our 24-hour clinical care line, to families across BC & Yukon. Our clinical nursing staff are all experts in the fields of pediatric palliative care. They provide loving and dignified care to Canuck Place children and families, where and when they need it the most.
Laura W is one such nurse. Laura has been part of the Canuck Place team for more than eight years, and exemplifies that sense of purpose and commitment to our families. We are so grateful to have her on our team, and for her willingness to share her reflections about the work she does at Canuck Place.
 "At Canuck Place we have the gift of creating space to meet and connect with families. When a family comes in to Canuck Place for the first time, they bring with them their immense journey—and we are privileged to be a part of it."
 The theme of Nurse's Week this year is "We answer the call", which we do every moment both literally and figuratively at Canuck Place. We have a protected ratio of nurses to children in-house at Canuck Place, which means that we can be available the moment a family rings the call bell, calls our name, or phones our 24/7 support line.
Being a nurse at Canuck Place is more than just call bells and phone lines though. Canuck Place nurses are constantly learning. We strive to understand what is most important for families so we can answer their call and create a dialogue that the families direct and lead. Being surrounded by a child's vulnerability exposes your own. This is where the magic of Canuck Place happens. The care we provide becomes driven by the child's wishes and you as a nurse want to do everything you can to ensure their wishes become reality, whether it is finding out the child's favorite food and making it or having their best friend come visit in the garden.
It is so important to listen and learn from the families so that we, as nurses, can really meet the families where they are at in their journey. We want to develop an understanding of what they hope for and what brings them joy, no matter how small. This knowledge and connection is family-centered and ensures that we create a safe place for our Canuck Place families and allows us to walk this journey alongside them. Feeling safe, empowered and respected is paramount at Canuck Place. I hope that by sitting down with families, taking the time to listen, and then asking what they want in these uncertain times, they will feel respected and heard.
 We witness loss on a regular basis at Canuck Place, but the team here supports one another through these moments. We remember the grace and strength of the children we care for each day. It inspires us to live in the moment. As a wise man at Canuck Place once said, "waste time with the ones you love".
Nurses like Laura care deeply for every family who walk through the doors of Canuck Place. Learn more about how Canuck Place nurses expertly supported baby Ella and the Jongenburger family through their journey of embracing life and celebrating moments that create lasting memories.