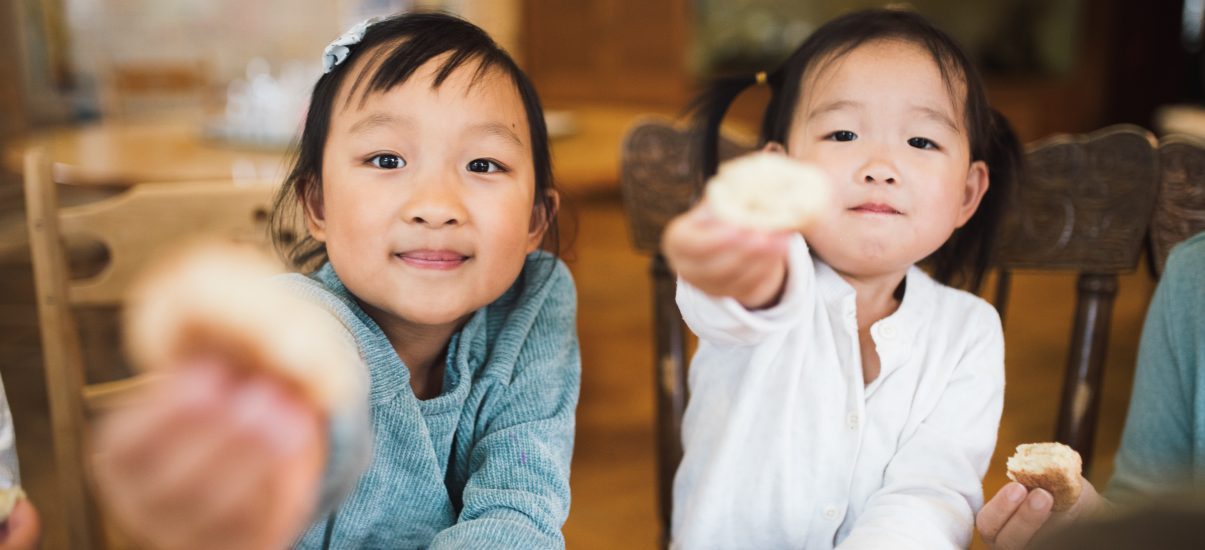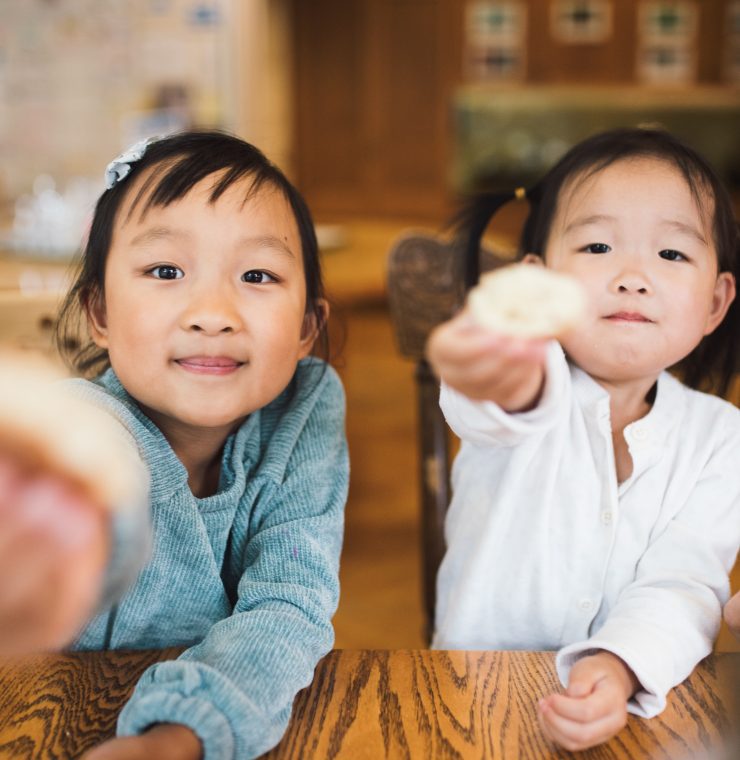 Celebrating National Cookie Day with a top secret recipe!
It's National Cookie Day!
At Canuck Place, our cookies are infamous—a symbol of the warmth and nourishment found when families enter our doors.
When children and families are visiting either hospice for respite stays or pain and symptom management, our talented kitchen staff make sure our cookie jar is always filled with delicious treats to enjoy.
This National Cookie Day, we're sharing one of our top-secret recipes straight from the Canuck Place Cookbook!
Canuck Place's Ginger Snap Cookies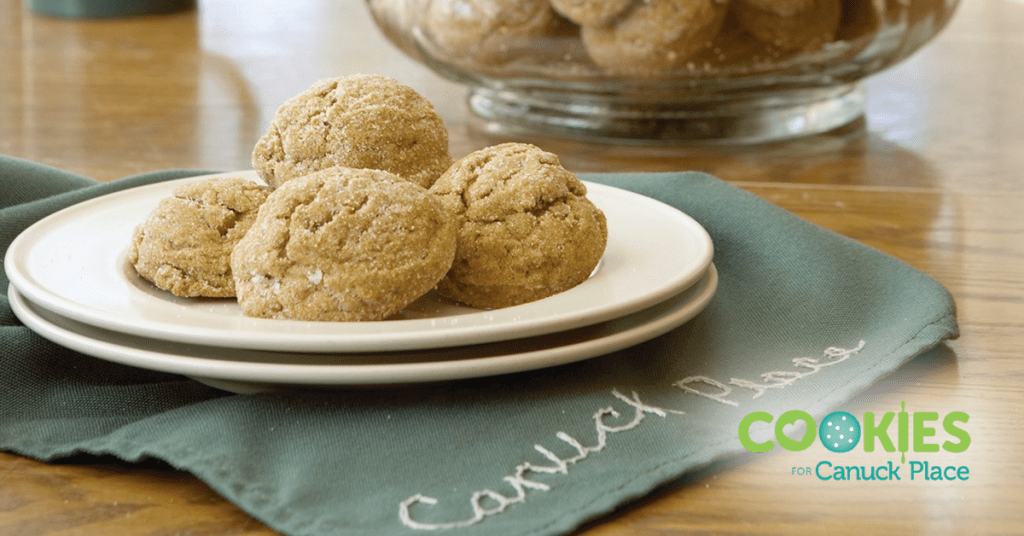 Ingredients
1 cup sugar
3/4 cup butter
1/4 cup molasses
1 egg
2 1/4 cups all purpose flour
2 tsp baking soda
1 tsp cinnamon
1/2 tsp salt
1/2 tsp fresh ginger or powdered ginger
1 tsp cloves
1/4 tsp nutmeg
1/4 cup sugar – for coating cookies
Directions
Heat oven to 350F.
In a large bowl, combine 1 cup sugar, butter, molasses and egg. Beat until light and fluffy.
Add flour, baking soda, cinnamon, salt, ginger, cloves and nutmeg. Mix well.
With a small ice cream scoop, scoop cookies and roll in sugar.
Place 2 inches apart on ungreased cookie sheets.
Bake for 8-12 mins until set.
Enjoy National Cookie Day and happy baking! Donate today to help ensure our cookie jar is always full.