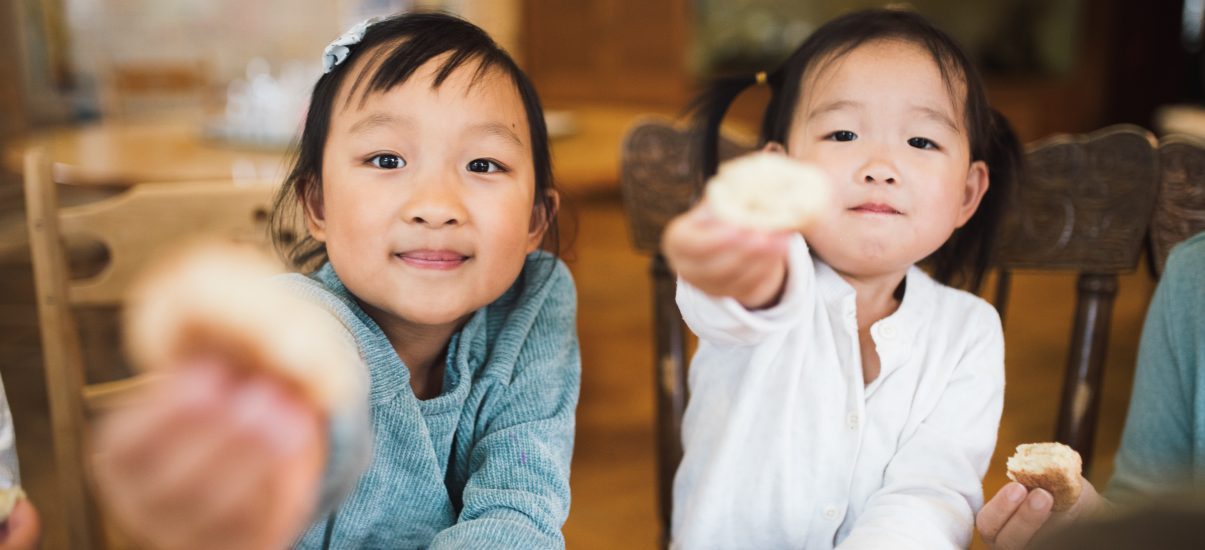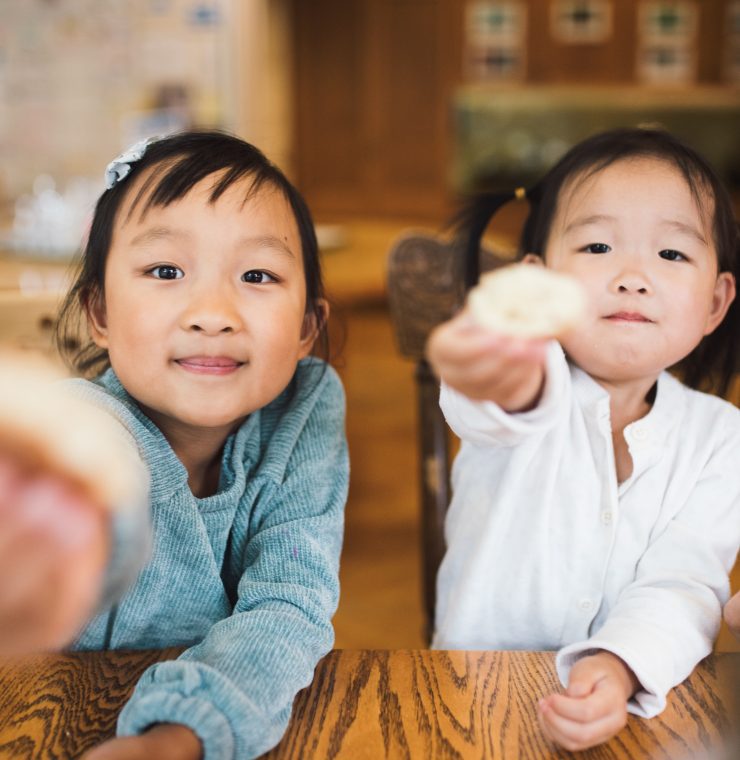 Canuck Place cookies provide warmth and nourishment
canuck place is: where the cookie jar is always full 
The kitchen is the heart of our hospice, providing warmth and nourishment to the children and families on our program. Often, in the form of our infamous, fresh-baked cookies, straight from the Canuck Place cookie jar!
By getting involved with Cookies for Canuck Place, you can help provide comfort and sustenance to children with life-threatening illnesses and the families who love them.
Try one of our recipes from the Canuck Place recipe vault to get inspired!
Canuck Place Double Chocolate Cranberry Cookies 
Makes 1 dozen
Ingredients
1-1/3 cups all-purpose flour
1/3 cup unsweetened cocoa powder
½ tsp baking powder
½ tsp salt
1 cup butter, softened
1 cup granulated sugar
½ cup brown sugar
1 egg
1 tsp vanilla
2 cups semisweet chocolate chunks
¾ cup dried sweet cranberries
Directions
Preheat oven to 350 F. Combine flour, cocoa, baking powder, and salt in a small bowl. Set aside. Beat butter and sugars in a large bowl with an electric mixer at medium speed until light and fluffy. Beat in egg and vanilla until well blended. Gradually beat in flour mixture on low speed until blended. Stir in chocolate chunks and cranberries. Drop dough with a small ice cream scoop onto an ungreased cookie sheet, spacing 3 inches apart. Bake 11–12 minutes or until cookies are set.
---
Learn more about Cookies for Canuck Place and how to get involved by visiting our website. You can find ideas on how to fundraise, which local bakeries are joining the cause, and how to donate to the Canuck Place Cookie Jar.