Fundraiser Information
Canuck Place is where the cookie jar is always full
Our kitchen—and our infamous cookies—are the heart of Canuck Place Children's Hospice. They provide warmth and nourish the body and the soul. 
Cookies for Canuck Place gives you the choice of where, when and how to fundraise in support of children with life-threatening illnesses and the families who love them.
You can purchase from the Canuck Place Cookie Club, donate to the Canuck Place cookie jar, or sign up for cookie day and host a bake sale at your school! 
Questions? Reach out to our Cookies for Canuck Place coordinator, Chantelle Bowles.
purchase from local bakeries who are donating partial proceeds to canuck place
Canuck Place Cookie Club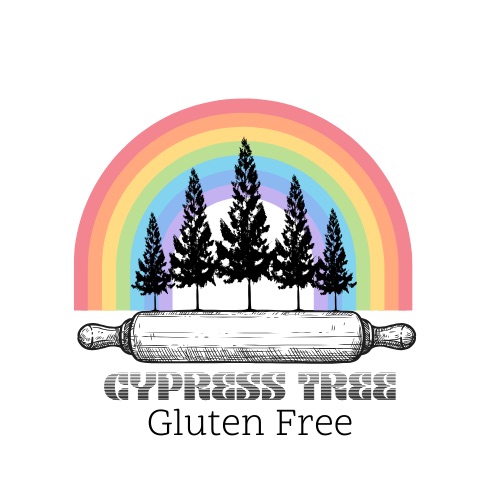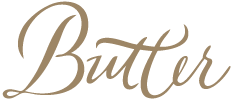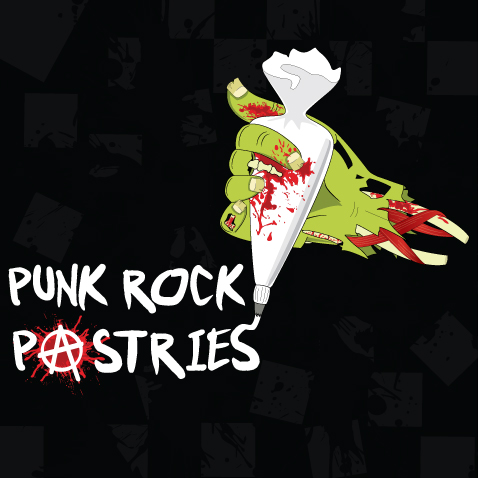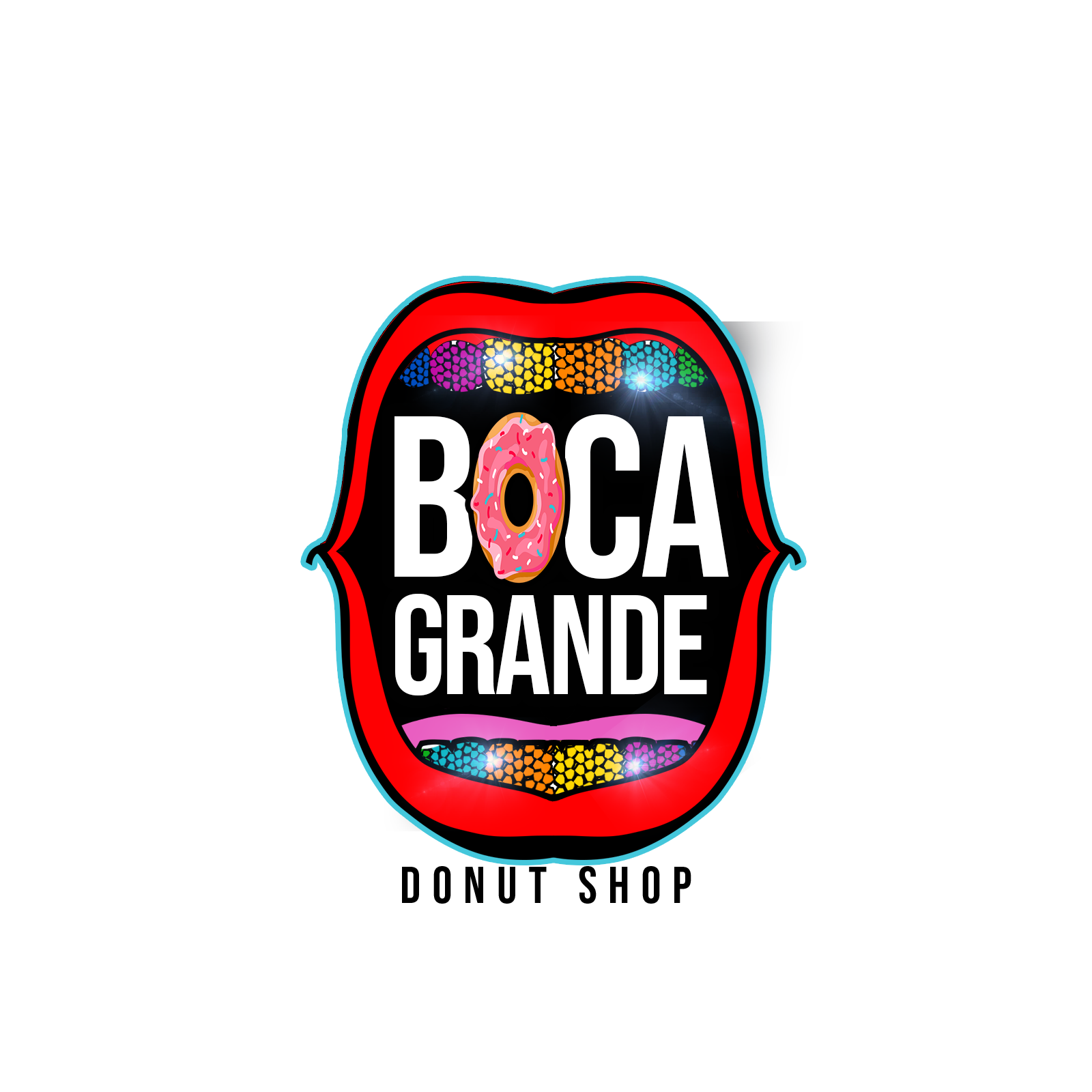 Sign up for Cookie Day and host a bake sale at your school
"*" indicates required fields