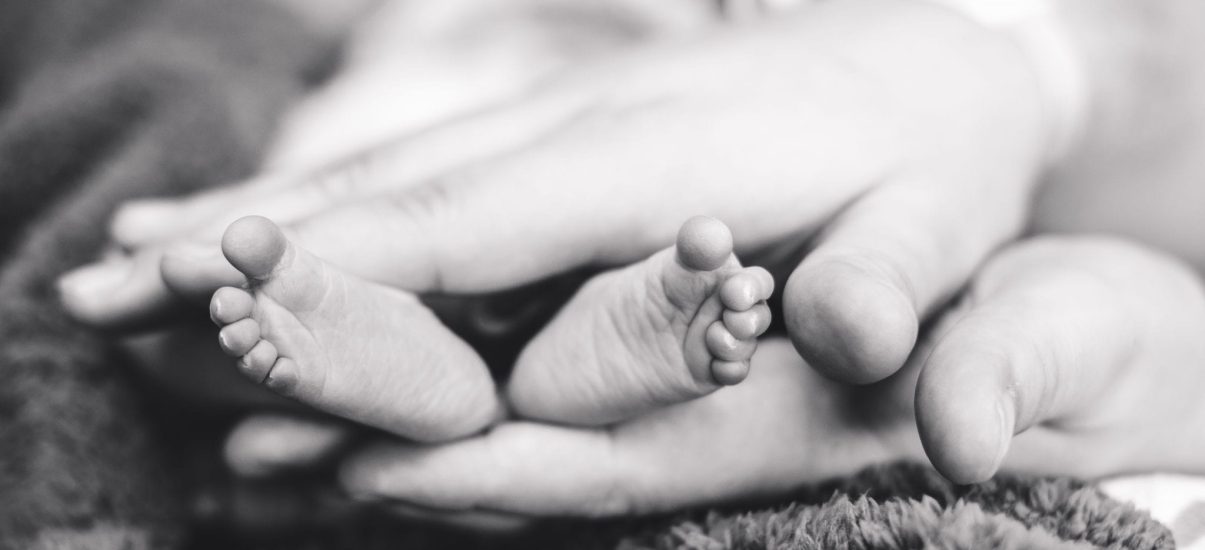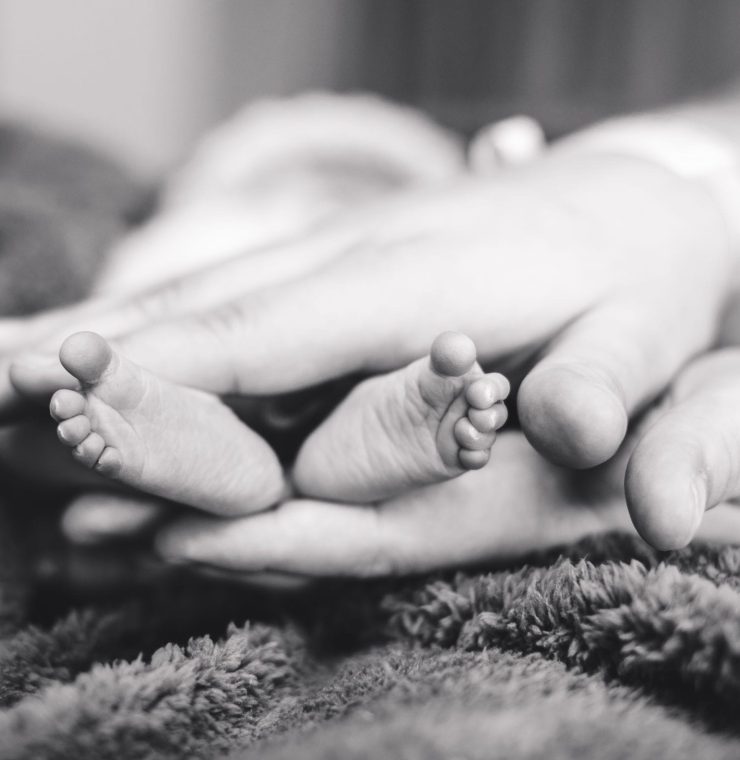 Canuck Place Connects

Welcome to Canuck Place Connects!
Throughout the month of May, Canuck Place hosted weekly 30 minute sessions with our frontline workers to share what is happening at Canuck Place throughout COVID-19.
COVID-19 has changed the lives of people across the world. At Canuck Place, we have adapted our programming in order to keep our children, families, staff and volunteers safe. What hasn't changed is our commitment to deliver critical care to children and families. Our nurses, doctors, counsellors, kitchen, recreation therapy, housekeeping, and clinical administrative support continue to manage clinical essential services at our hospices, in hospital and in homes of our children.
We hope you enjoy learning more about the work we do at Canuck Place and the incredible team who care for our children and families.
Canuck Place Connects: Recreation Therapy
Canuck Place Connects: Counselling and Bereavement Care
Canuck Place Connects: Music Therapy 
Canuck Place Connects: The Nancy Chan Enhanced Community Care Program
Canuck Place Connects: Respite Care