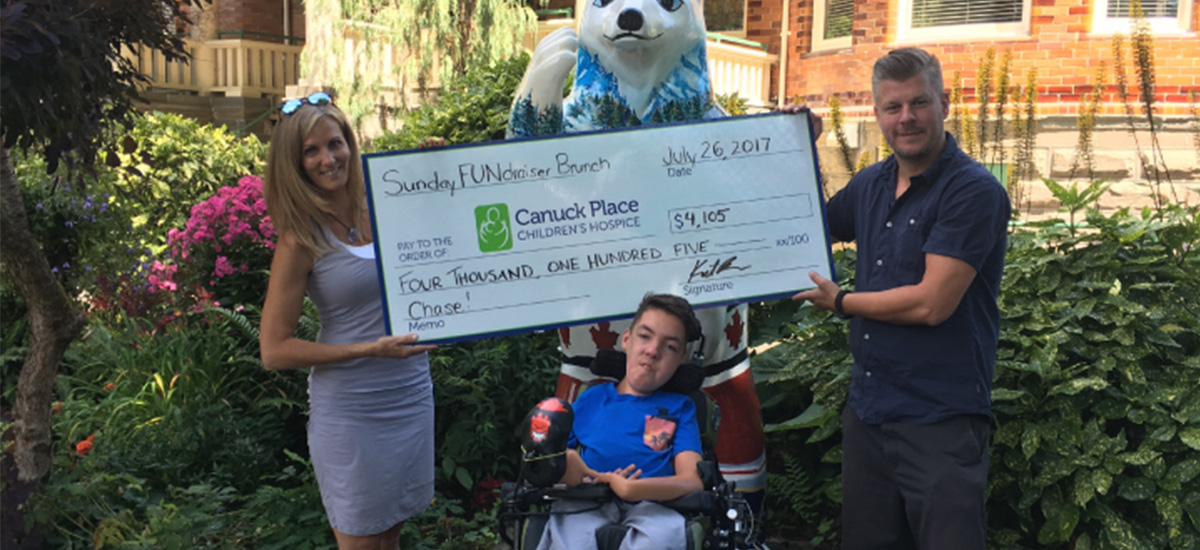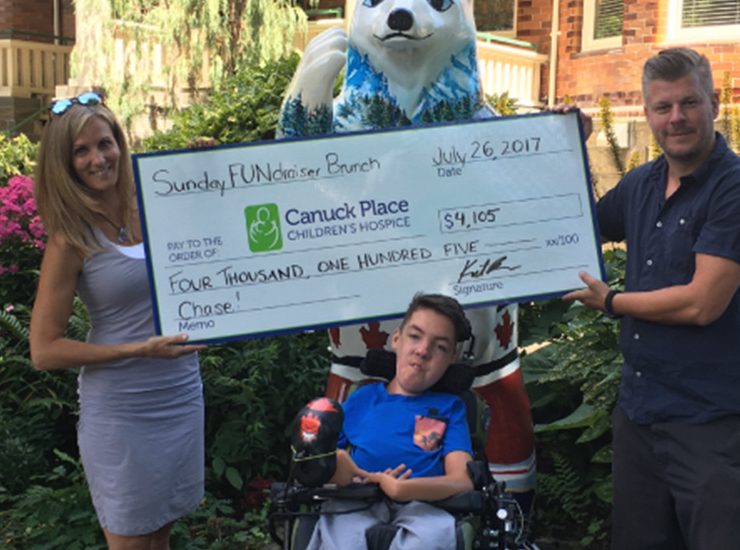 Making an Impact with Your Birthday at Canuck Place
Turning a birthday party into a fundraiser is an amazing way to turn your special day into a Best Day Ever for Canuck Place children and families.
With a birthday on St. Patrick's Day, Kurt Bruun was used to going out with a big group of friends to celebrate, but he long since passed the need or want for gifts on his birthday.
So he turned his celebratory get-together into a fundraiser for Canuck Place Children's Hospice.
"We have a fairly big and very social group of friends who always get together for birthdays, holidays, and special events," Kurt explains. "I thought that we could all get together as we often do, but make it for a good cause and raise some funds for an organization that could really use it."
Kurt became familiar with Canuck Place through the Vancouver Canucks and his friend, Tracey, whose son Chase has been receiving care from Canuck Place for several years.
"I had heard great things from her about the amazing work everyone does at Canuck Place. It hit close enough to home to make the decision fairly easy for me. Chase is a bright, brave, and strong kid so it feels good to be able to help those who help him."
Once Kurt committed to his fundraiser, he was pleasantly surprised to see how many people jumped on board to commit their time or raffle prizes, plus all of his friends who celebrated his birthday – and Canuck Place care – with him.
The event raised over $4,000, and Kurt is already planning to do it again for his next birthday.
So what advice does he have for people looking to host their own fundraiser? Planning and postal codes.
"The more prepped you are in advance, the easier the event will be on the day of the event," he says. "Also, when taking down donors' names and addresses for tax receipts, make sure they're writing down their postal codes. I had to look up 90% of our donors' postal codes before submitting the list."