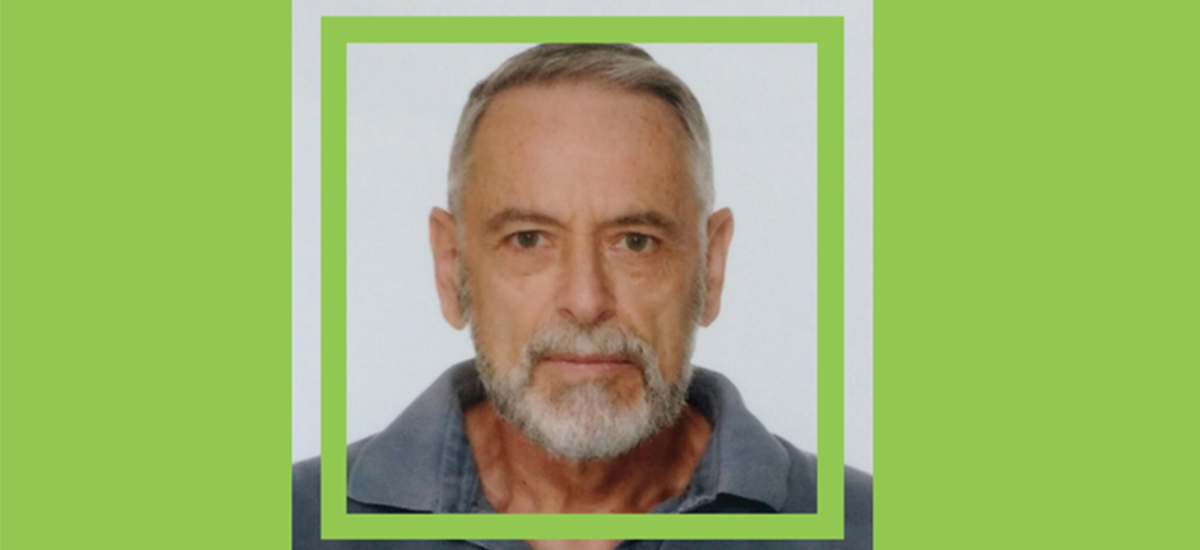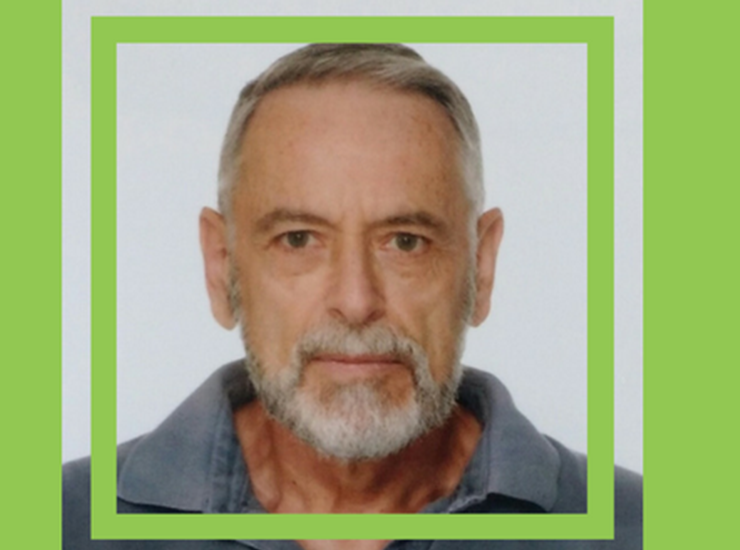 Meet a Volunteer: Michael
Canuck Place care is supported by over 300 dedicated volunteers, who take on everything from event support, to kitchen prep, to directly working with the children and families in our care.
For National Volunteer Week we asked staff and volunteers to nominate a volunteer who has gone above and beyond the call of duty.
Michael is a garden volunteer. He was nominated by fellow volunteer, Connie.
"Michael is a Master Gardener. The garden was getting a little over grown in areas, and some plants weren't doing as well in some areas. Michael has the plant expertise and vision to help clean up the garden and change the flower beds to help the plants flourish. Each year the gardens get prettier and prettier.
He is patient as he teaches me things, and repeats the names of plants over and over and over.
He is always pleasant and cheery. He spends a lot more hours in the garden then is required."
We interviewed Michael about his time at Canuck Place:
How long have you been a volunteer?
Since 2012.
Why did you choose to volunteer at Canuck Place?
HR Director Anne Schretlen encouraged me to apply as there was a need for gardeners and Canuck Place was a good cause.
What does a typical volunteer shift look like?
We volunteer every Saturday, in all weather, all year long. A typical shift depends on the season although general cleanup, keeping paths clear, filling the birdfeeders and looking after the greenhouse take place all year round.
In spring, we fertilize and de thatch the lawns; weed; prepare the spring planters; relocate plants as needed for design or because of winterkill; put out overwintered plants from the greenhouse. In summer we plant and water the summer containers, look after hanging baskets, place bedding plants, grow herbs and veggies for the kitchen, dehead flowering plants, cut and rake lawns. In fall we cut back perennials, re-organize flower beds as needed, lift overwintering tender plants for the greenhouse, plant spring bulbs, order bedding plants for the following summer, collect mulch and spread leaves on beds for winter protection; rake lawns. In winter we prune trees and shrubs, remove or relocate underperforming or overcrowded perennials, shrubs and trees.
Everything grows very quickly in our climate so a gardener's work is never done!
What keep you volunteering at Canuck Place?
We have wonderful camaraderie within the garden volunteers and the friendships that develop are a great reward. It is also very satisfying to see and hear the reaction of families and visitors to the garden. It is clear that a beautiful and  well maintained garden is a place of comfort and solace for many. That in itself is perhaps the highest reward of all.
Learn more about volunteering at Canuck Place and how you can get involved