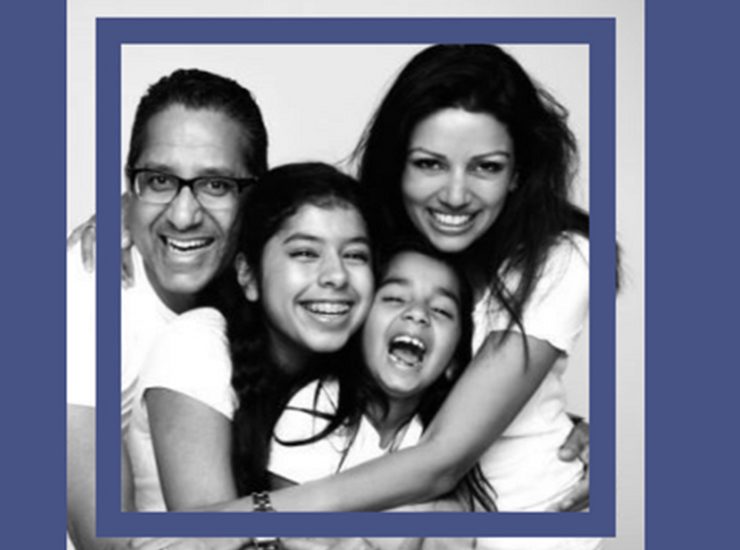 Meet a Volunteer: Harv
Canuck Place care is supported by over 300 dedicated volunteers, who take on everything from event support, to kitchen prep, to directly working with the children and families in our care.
For National Volunteer Week we asked staff and volunteers to nominate a volunteer who has gone above and beyond the call of duty.
Harv is a Kitchen Volunteer. She was nominated by Canuck Place staff member, Debbie:
"Every Tuesday morning at the Canuck Place kitchen I see the warm and eager smile of Harv. Her apron is on and she is usually wiping a wisp of hair off her forehead that is steamy from washing dishes. She is laughing, telling a joke, or sending a funny missive to Dawn. Harv volunteers for our organization in many ways, she is a connector, fundraiser and changemaker.  One of Harv's wishes was to actively "do" something at the house – she has the biggest heart. I've seen her in four inch heels and a stunning floor length gown and commanding a ballroom. But on Tuesdays she is with Canuck Place with her free flowing big smile lighting up the room. She is cleaning the cookie sheet, preparing meals and checking in on children and families as they wander into the kitchen. This is my Tuesday bucket filler! I am so grateful for all Harv gives to Canuck Place."
How long have you been a volunteer?
I've been volunteering in the kitchen since 2016.
Why did you choose to volunteer at Canuck Place?
I first got involved through the Gift of Time Gala. When I came for a tour I couldn't believe that a place could provide so much comfort, relief, and joy through such a tragic time. I was filled with gratitude that Canuck Place existed. I wanted to, in any way that I could, unburden some of these parents and help them in any way possible because I felt so connected and filled with gratitude.
What does a typical volunteer shift look like?
I work  in the kitchen, wherever I'm needed, whether it's baking cookies or cleaning tables. I'm also a member of the Gift of Love Gala committee, so I help promote the gala, and bring in supporters.
What keep you volunteering at Canuck Place?
You don't realize how much of a difference the little things make in people's lives. Whether I'm making coffee, or making someone a sandwich, or maybe I'm wiping a table down, it's the little things that really add up to big things.
Learn more about volunteering at Canuck Place and how you can get involved