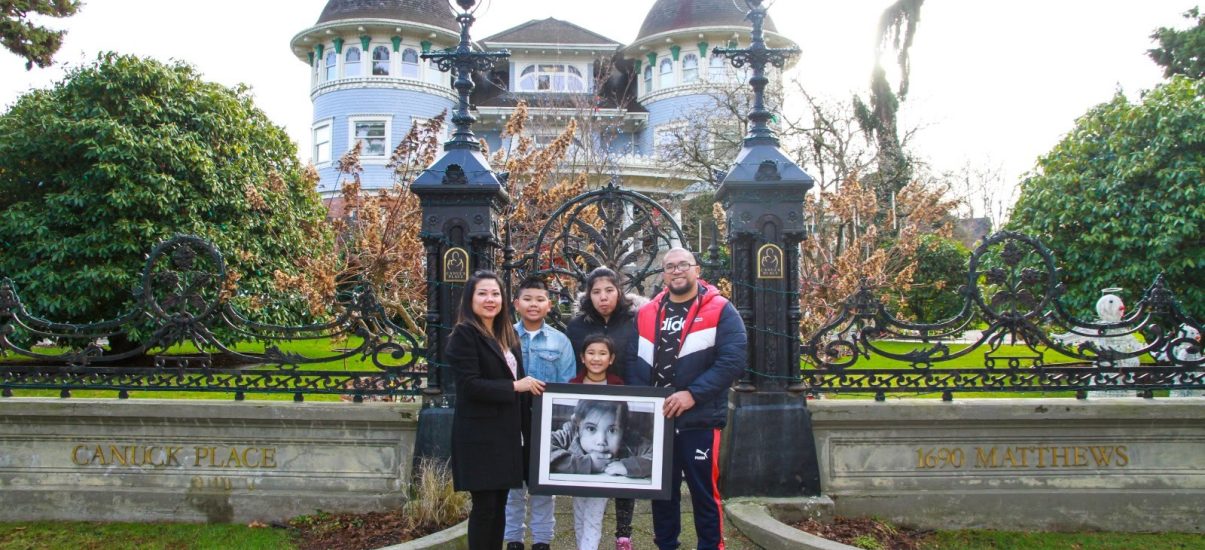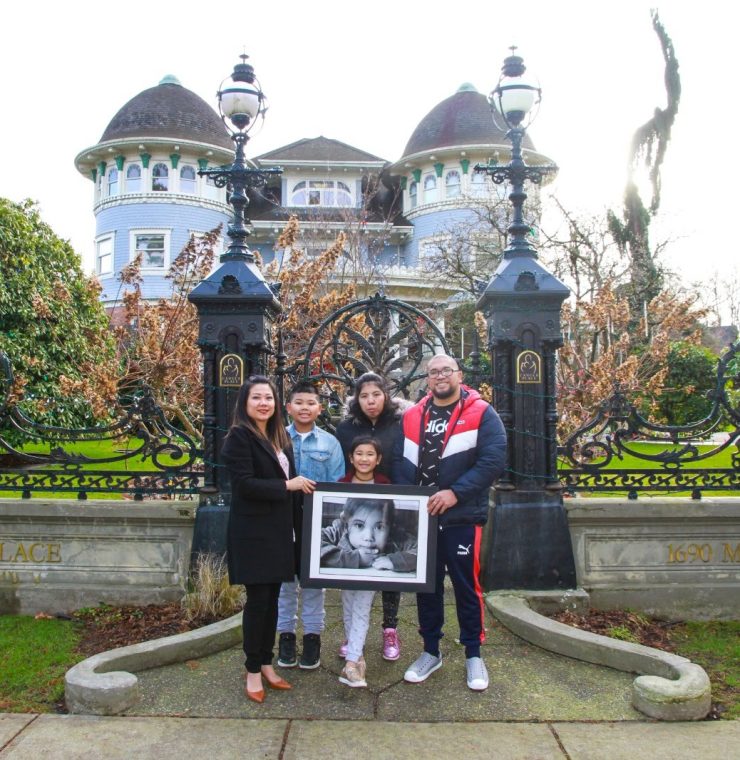 A Canuck Place Mom's Legacy of Love
Aubrey Delima understands the value of sharing love with those closest to you. She has two daughters diagnosed with life-threatening conditions: Jenna, who has recently graduated from the Canuck Place program, and her daughter Lauren, who passed away in 2010.
Throughout her family's difficult journey, Canuck Place has been there with care and support to help them focus on the love they share. This is where Aubrey learned she needs to practice self-love to be there for her family. 
"Canuck Place gave me the permission to focus on myself, on my own mental health," says Aubrey. "I've seen how this transfers onto my family, the people I love around me. My kids have experienced a lot but they love themselves and feel loved so I feel we've achieved something positive as a family."
Aubrey prioritizes the time spent sharing love with her family, especially her daughter Jenna.
Jenna was initially not expected to live beyond the age of three. Today she is 20 and her mom is grateful for every moment they share.
"Jenna is a warm-hearted individual who loves princesses and fairies," says Aubrey. "Our love is unconditional and we're so proud to see that she's very empathetic and nurturing."
Canuck Place is an important part of the family's journey and, today, Aubrey fundraises for us in tribute to her daughter Lauren.
"We're in our ninth year of fundraising for Canuck Place," says Aubrey. "It feels good to be giving back to other Canuck Place families and helps us manage our grief."
We're so proud of Aubrey and her family – their legacy of love is making a direct impact at Canuck Place.