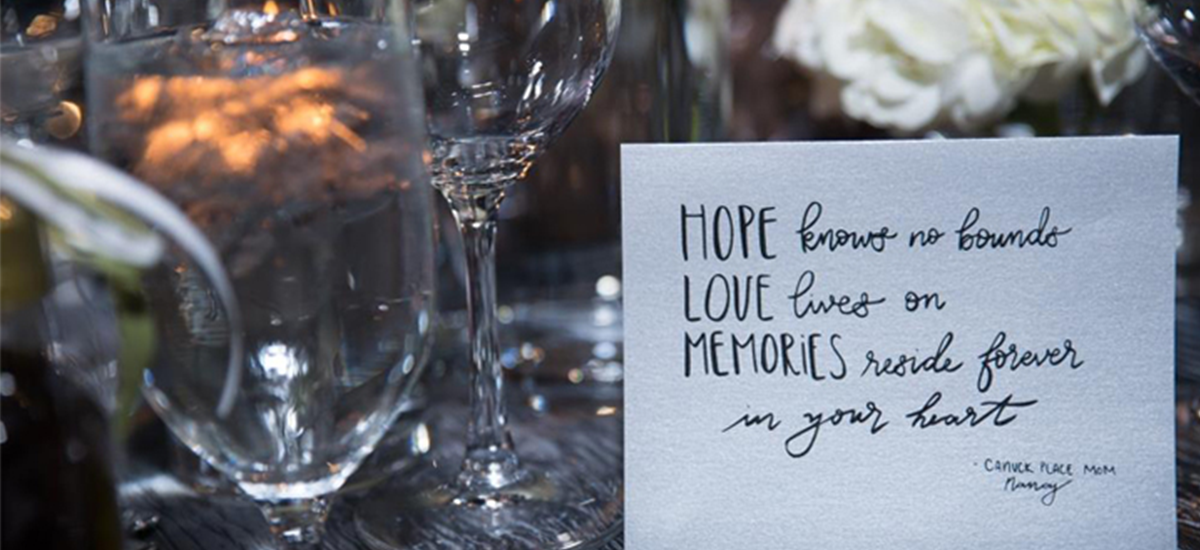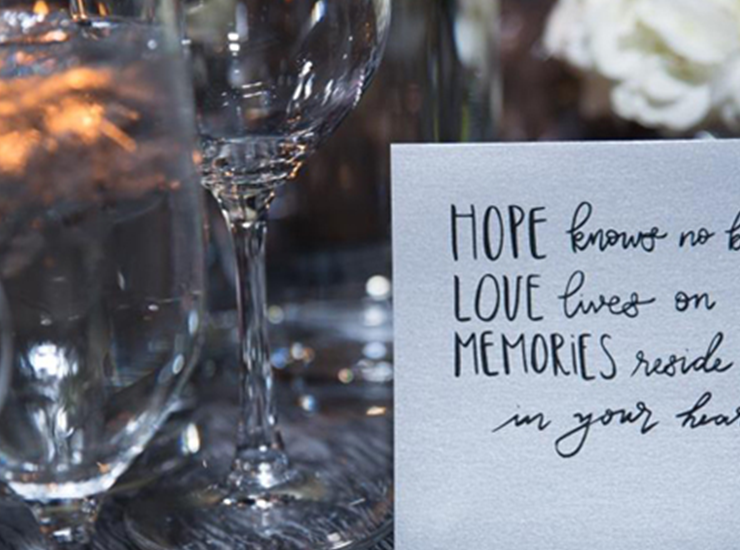 Gift of Love gala raises $410,000 for Canuck Place
Originally published February 23, 2018 in Abbotsford News
More than 450 guests gathered at Abbotsford Centre on Saturday for the fourth annual Gift of Love Gala, which raised $410,000 for Canuck Place Children's Hospice.
The event was MC'ed by Breakfast Television's Kevin Lim and was attended by Canuck Place supporters, including guests, sponsors, volunteers and staff.
Gala co-chairs Jennefer Vanderpol, Lisa Fershau, and Marcie Cyr led the volunteer gala committee who connected with the community to make the event so successful.
Read the full article here