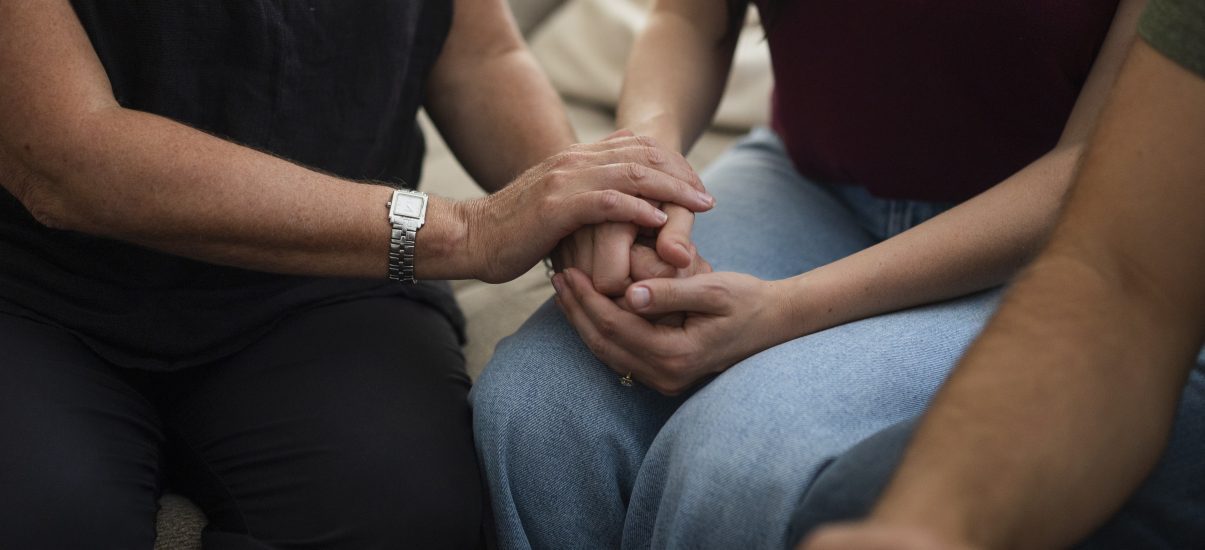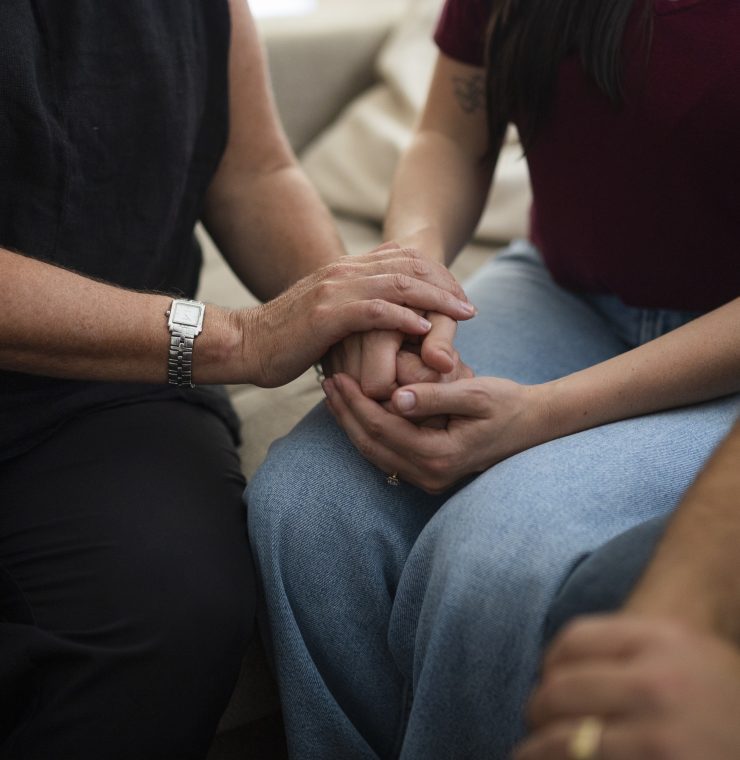 Spiritual and Religious Care Awareness Week
This week, October 16-22, we're honouring Spiritual and Religious Care Awareness Week.
Spiritual and Religious Care is an important part of Canuck Place's counselling and bereavement program. To share more about what this type of care entails, we spoke with Canuck Place Spiritual Care Counsellor, George Manampuram.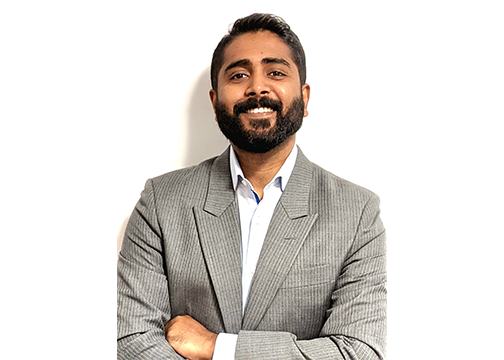 What is your role at Canuck Place and how long have you been here?
I have been honored to be working with Canuck Place for the past year as a spiritual care counsellor. I primarily work out of the Abbotsford location (Dave Lede House), but also work weekly from the Vancouver location (Glen Brae Manor).
What is spiritual care? What does that look like as part of Canuck Place's Counselling and Bereavement services?
Spiritual care is a holistic approach. It is an approach that attends to individuals' personal beliefs, values, and experiences which is related to spirituality, religion, culture and/or transcendence (higher being) in a manner that supports and helps in meaning making, finding hope and purpose. By being part of the counselling and bereavement program, I work very closely with the counselling and interdisciplinary team, by providing leadership in fostering spiritual care throughout all aspects of the palliative care program at Canuck Place.
How is spiritual care different from religious care?
As I mentioned earlier, spiritual care is a holistic approach that helps in meaning making, hope, values, strength, and belief in a higher power. Religious care, on the other hand, focuses on providing appropriate care to the individual according to their expressed wishes and being respectful of their religious and cultural diversity. Some examples of religious care could include performing religious rites, prayers, sacraments, end-of-life rituals, etc.
Can you tell us what your role as a Spiritual Care Counsellor entails? What does your day-to-day look like?
My role as a spiritual care counsellor is almost a hybrid role of a counsellor, as well as a spiritual care provider. As a spiritual care counsellor I provide care not just to those seeking spiritual care, but also offer counselling services to families and loved ones who are grieving due to their child's illness or their loss. Each counsellor has a caseload of families that they regularly follow and support while they are on the program. If there are any families or children who find strength and hope or connect specifically with a particular spirituality or religion, they would be referred to the spiritual care counsellor to follow. When required I also go into the hospital as well as the community to provide support. In my role I am also responsible for taking an active role in Canuck Place's counselling and bereavement programs including participating in and/or organizing end-of-life rituals and annual memorials such as Remembering our Children.
What are some commons myths or misconceptions about spiritual care?
One of the main myths or misconceptions that I have encountered as a spiritual care provider is that people identify spiritual care to be part of a particular spiritual organization or religion. One does not have to be religious to benefit from spiritual care. Spiritual care is not about proselytizing individuals or families, but rather it is the care that responds to the needs of the human spirit when one is possibly faced with trauma, illness, or sadness. Spiritual care could be in the form of providing faith support such as prayer, sacraments, cultural beliefs, or simply be a sensitive listener.
How does spiritual care integrate into other aspects of a family's care plan?
What makes Canuck Place very different from any other medical system is that we do not just focus on the medical needs of the child, but rather we also create a safe space for the families to share their emotional, social, spiritual, and hopeful trajectory of their child. By introducing spiritual care to the families, the spiritual care counsellor can help families to find meaning or connect with their own spirituality or faith while they are on the program and could follow up with the families through ongoing counselling sessions.
As a caregiver for children and families, how do you take care of yourself?
My daily self-care includes connecting with my own spirituality and religious beliefs, which provides me with a lot of peace and strength. Other self-care avenues would be family time, long drives, and enjoying summer outdoor activities.