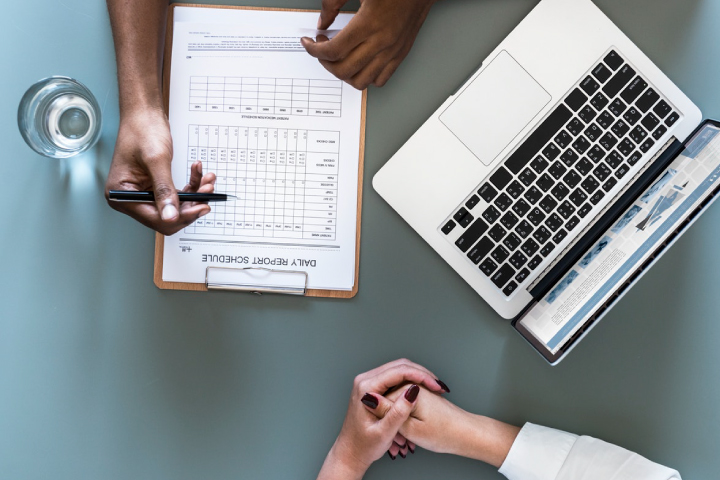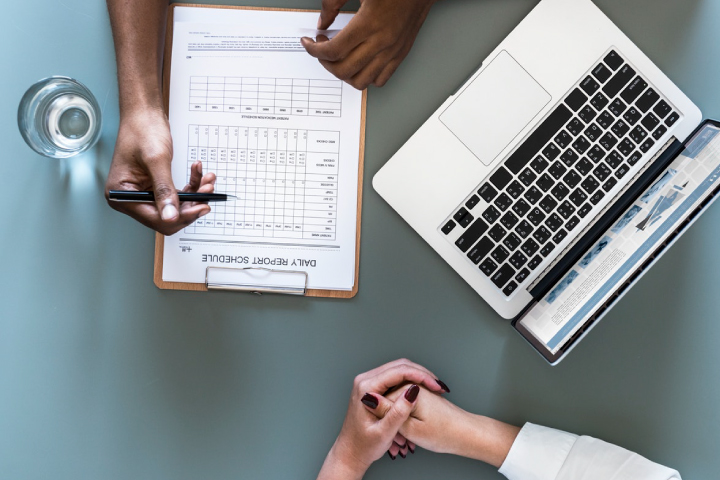 Someone Who Understands: Interpretation Services
Canuck Place cares for families all across BC, but not all of them speak English.
When that happens the clinical and counselling teams work closely with an interpreter, ensuring that families can understand all questions, concerns, and the complex emotions of caring for a child with a life-threatening illness.
Manjit is a trained interpreter. She worked closely with one Canuck Place family requiring interpretation in Punjabi. They discovered they were from the same area in India, sharing a dialect and some cultural touch points. This all contributes to a successful relationship.
Manjit was with this family from their daughter's first diagnosis to end-of-life care at Canuck Place. She was with the family almost every day, in meetings with their child's care team and even counselling sessions.
She became close with the Canuck Place team and built trust with them and with the family she supported.
You can support interpretation, counselling, and other services that help families be understood. Make a donation today.