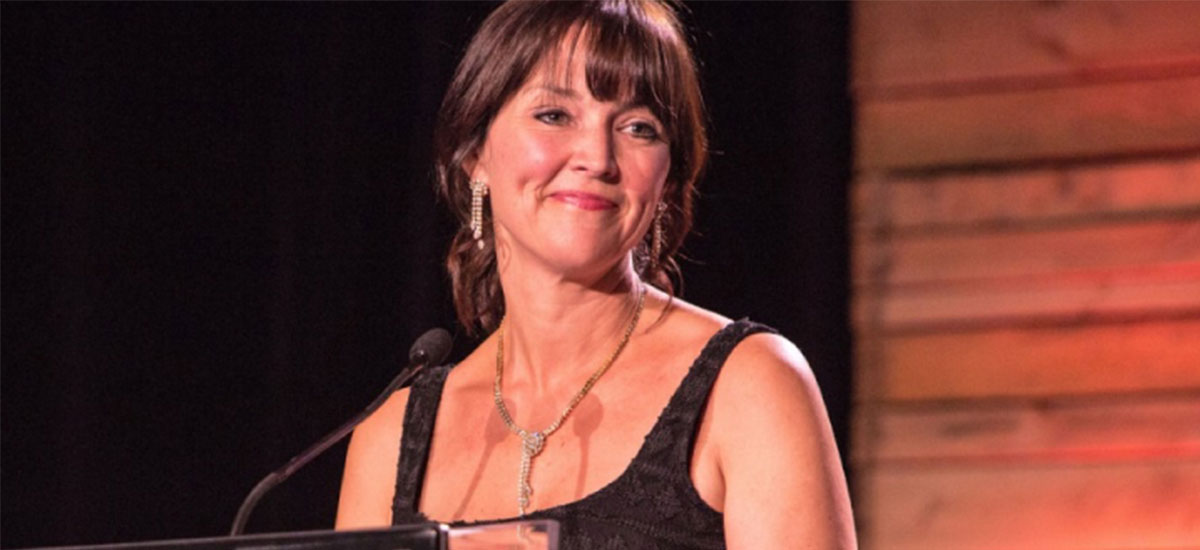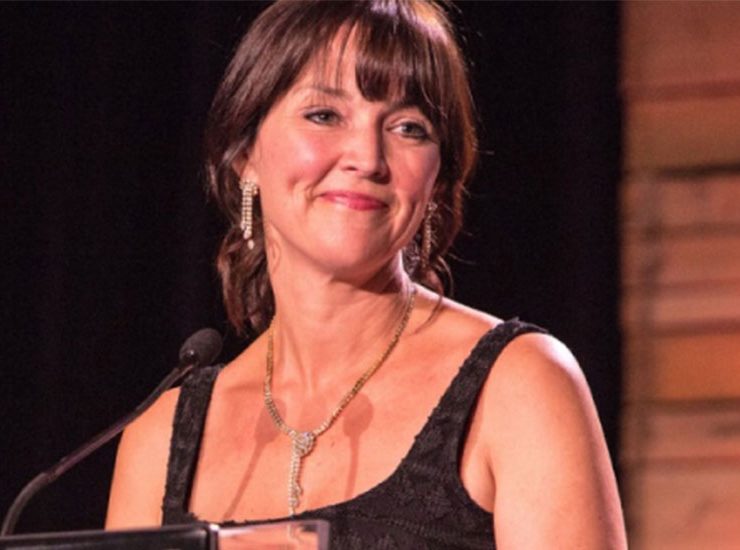 A Best Day Ever Spent at Home
Canuck Place believes in meeting families where they need us, whether for care in hospice at one of our two locations, meeting them in a hospital, or within the comfort of their homes.
As families face limited time with their child, many choose the comfort and familiarity of home. To meet this need, Canuck Place has expanded their enhanced community care program.
Offering enhanced community care is an exercise in teamwork. It means assessing each family, their needs, their capabilities, and the resources of their local community.
The Canuck Place clinical team helps organize care coordination, and supports local community providers, many of whom will only deal with a small handful of pediatric palliative cases over the course of a career. This creates a safety net for families who wish to stay at home to care for their child.
For some families, this means in-home visits with a Canuck Place nurse who is familiar with their unique needs. Knowing that they will receive the compassionate support they need to care for themselves and their child can be a Best Day Ever.
Camara Van Breemen is a Nurse Practitioner at Canuck Place, and has been making home visits for several years.
"As I approach any doorway knowing I'll be entering into a family's home. I feel an immediate gratitude that I've been invited in at this most intimate time," she says.
She believes that entering someone's home provides an intimate glimpse into their lives.
"You can see in a very quick glimpse who this family is as you walk into their home, you  can see what toys and family photos there are, and what kind of food might be cooking."
Camara meets with families to learn what is important to them. She recalls one family who, after countless time spent in the hospital, learned that their daughter's brain tumor was fatal.
"I remember the dad saying 'what are we doing here? We're wasting the time we have.' And when home visits and support from Canuck Place was offered they took us up on that. We were able to journey with them."
For families like this enhanced community care covers everything from home visits, to counselling support and memory making, to access to the 24-hour nursing care line. Whatever they need to make the most of the time they have together – wherever they choose to spend it.
"The opportunity I have to visit people in their homes across the province is a gift," she says. "I love knocking on the door, being welcomed in, holding their child and talking not only about the things that aren't going well, but about the gifts they have."
After more than two decades walking alongside Canuck Place families Camara continues to see each day as a gift.
"In my work, I see sadness and suffering. But I also see love and grace. I feel so honoured that families and children allow us to be part of their journey and then to hopefully provide them with support that makes their journey easier."
You can support enhanced community support  families in their home by donating today.