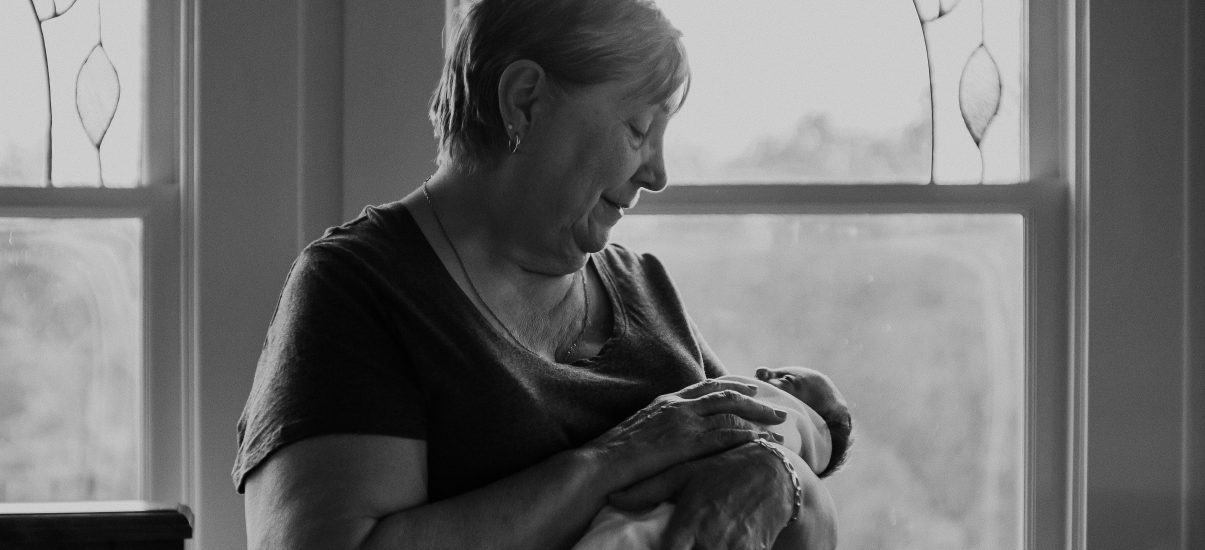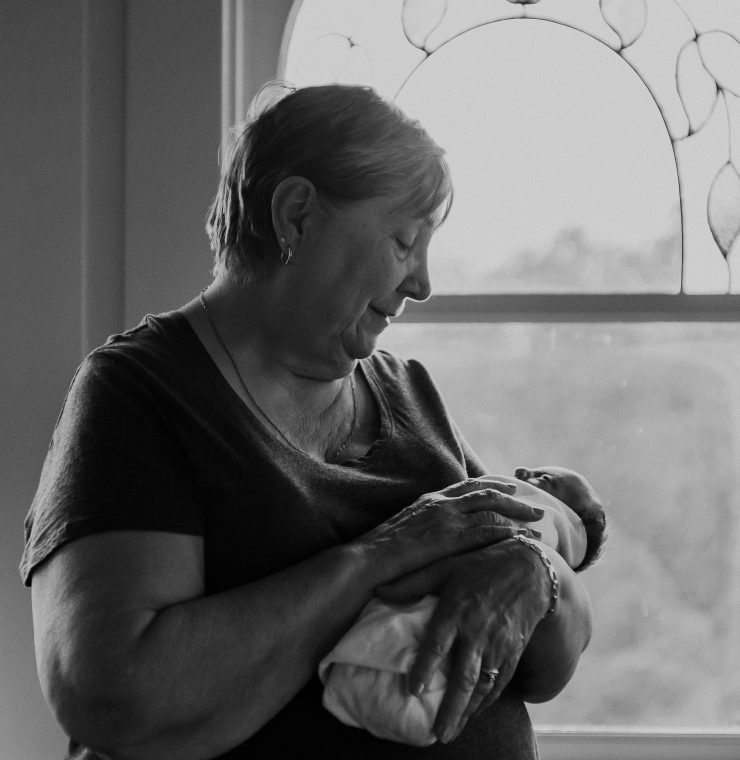 How to talk to your advisor about giving a gift in your Will
Give a gift in your will
Canuck Place is grateful for any gift you give in your will. We are a proud partner of the national Will Power campaign. We can help support donors like you leave a lasting legacy at Canuck Place.
One of the easiest ways to leave a legacy gift is by including Canuck Place in your Will. Are you ready to start a conversation with a financial advisor about leaving a gift in your Will, but aren't sure how to start? 
Our step-by-step guide is available for download to help navigate the conversation with your financial advisor.
A million moments are made possible, thanks to you!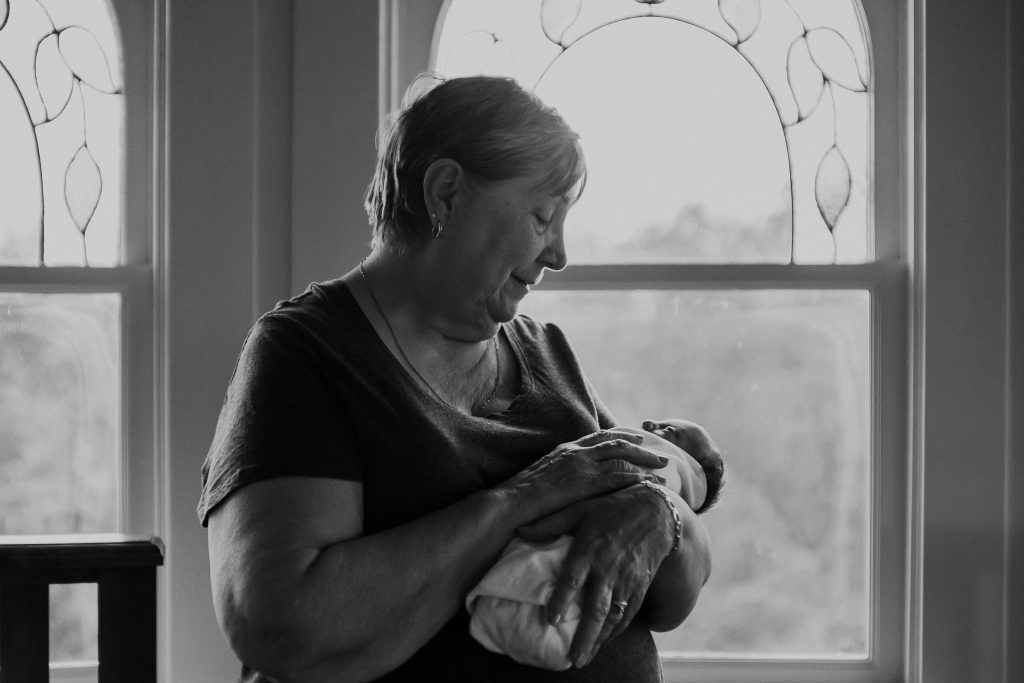 step-by-step guide
pdf 482.41 kb