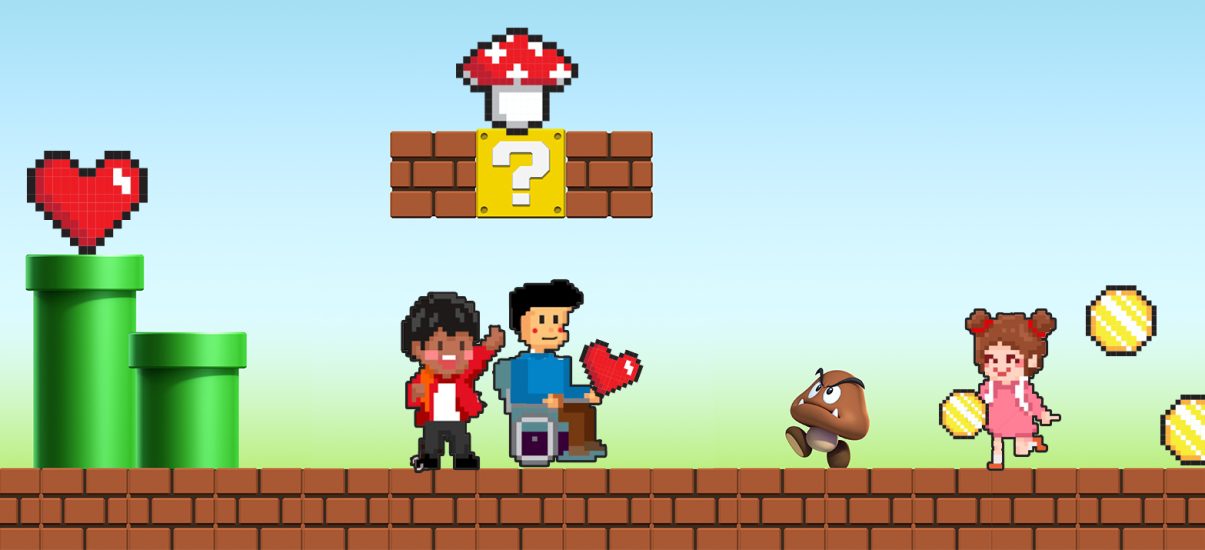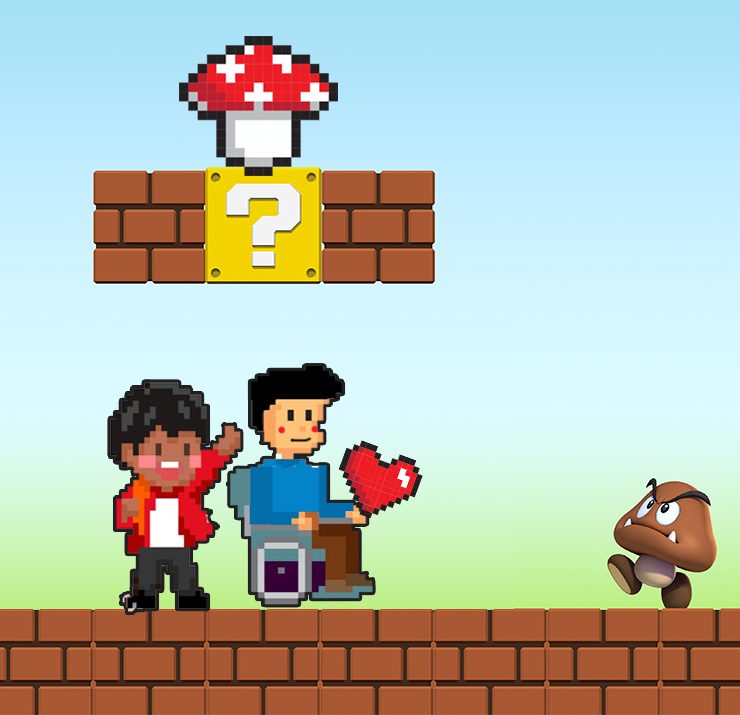 Summer Family BBQ
You're invited to our Super Summer BBQ!
Join us for the 2023 Summer BBQ at Canuck Place Vancouver – Glen Brae Manor
DATE
June 17
TIME
1–4 p.m.
LOCATION
1690 Matthews Ave., Vancouver, BC
Please submit your RSVP by June 2. Please note, we have a limited capacity of 350. After this, a waitlist will be started. If you have any questions, please email bbq@canuckplace.org.
"*" indicates required fields