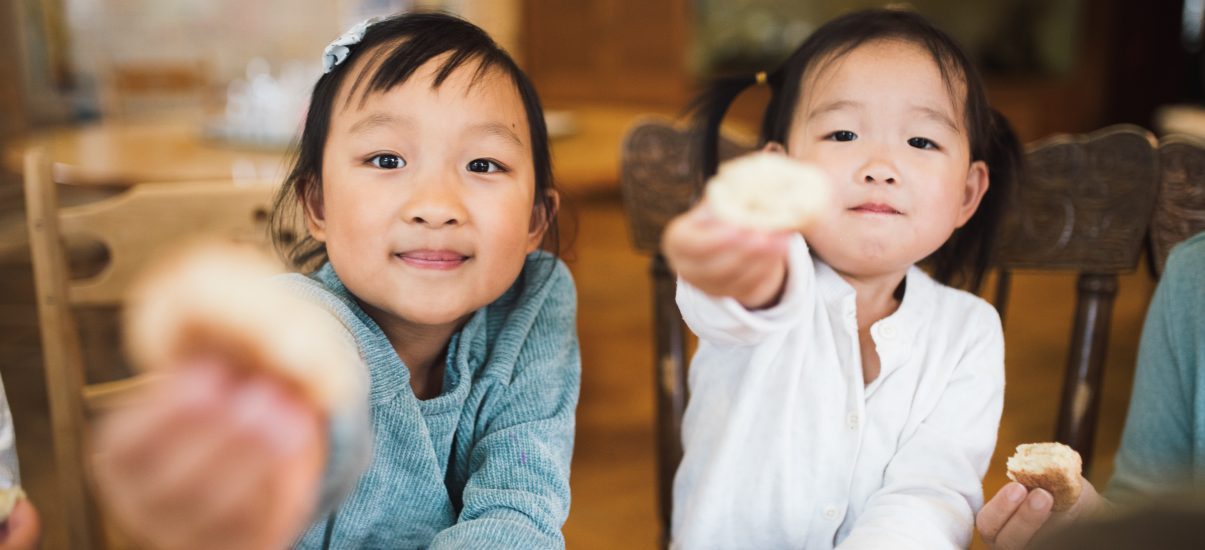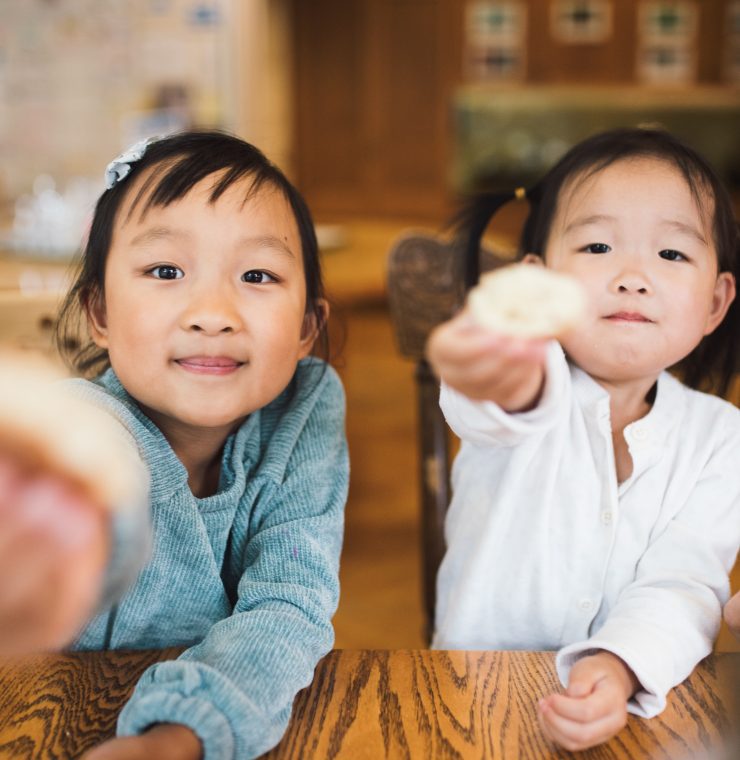 Milk & Cookies for Canuck Place – Fundraiser Assets
Thank you for helping us fill the Canuck Place cookie jar!
Thank you for signing up to participate in the fifth annual Milk and Cookies for Canuck Place. Every February, schools around British Columbia come together to raise funds for Canuck Place by baking and selling cookies on Canuck Place Cookie Day!
Our kitchen—and our famous cookies—are the heart of our hospices. They provide warmth and nourish the body and the soul.
Milk & Cookies for Canuck Place, presented by BC Dairy, gives you the choice of where, when and how to fundraise in support of children with life-threatening illnesses and the families who love them.
Below, you'll find everything you need to run a successful Cookie Day as well as tips on how to talk to your students about Canuck Place. If you need additional assistance you can reach out to Chantelle, our Milk and Cookies coordinator anytime!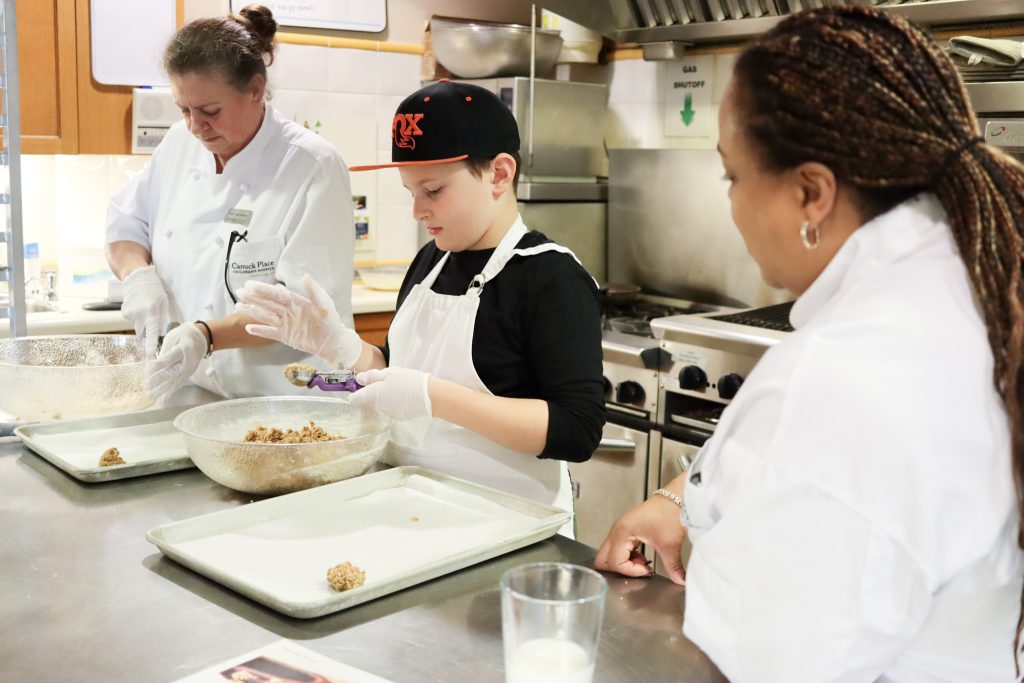 About Canuck Place
Getting to Know Canuck Place—Background information about Canuck Place and what we do
Talking to Kids About Canuck Place—Information about how to talk to kids and students about Canuck Place
Canuck Place Backgrounder —Key stats and information about Canuck Place
The Growing Need —Information about the increase need for Canuck Place support
Assets for Schools and Teachers
Canuck Place Recipes
Step-by-step guide to make some of Canuck Place's famous cookies!