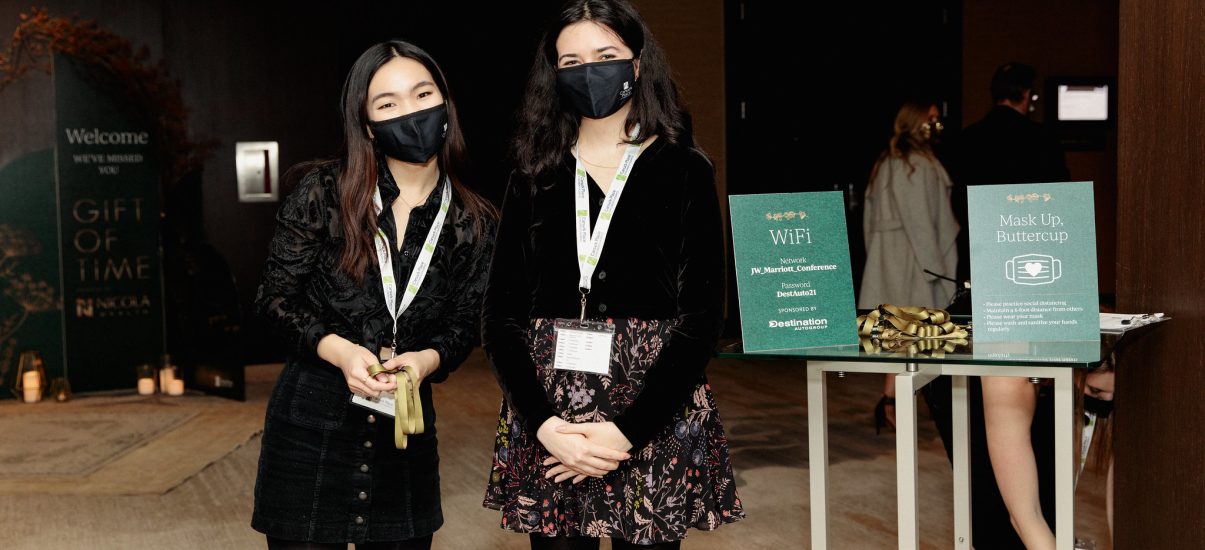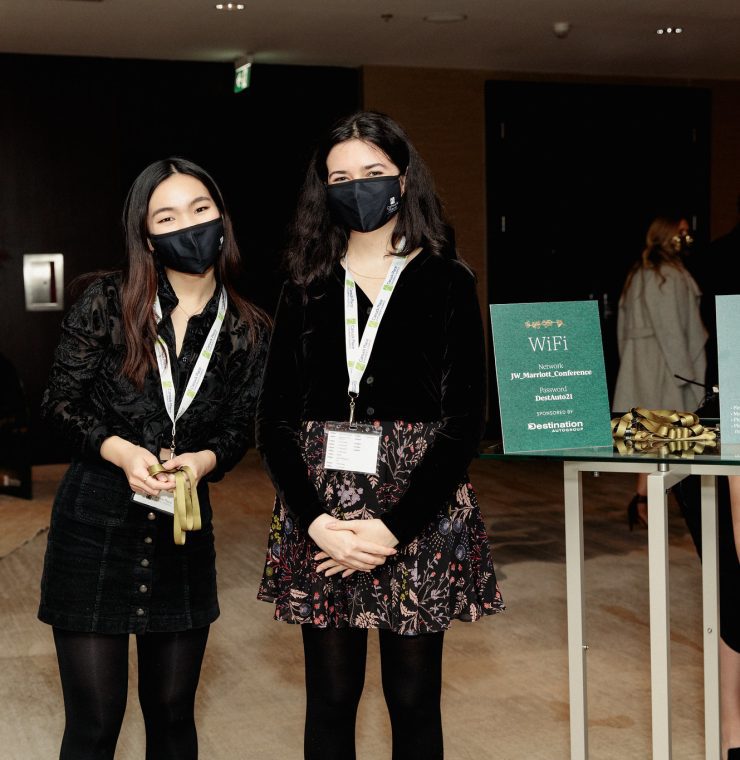 Gift of Time Volunteer Information
Saturday, October 29 | Parq Vancouver
39 Smithe Street, Vancouver
(Volunteer Room: Granville Room)
Volunteer Information
Thank you for committing your time and talent to this year's Gift of Time Gala! To make this event a success, we require the support and hard work of over 60 volunteers and we are so grateful that you are joining us. It's going to be a great evening!
ORIENTATION
Our Volunteer Orientation will be held on Thursday October 20, 2022 via Zoom from 5:30pm – 6:30pm.
ARRIVAL TIME & FOOD
The Volunteer Room is the "Granville Room" located in the JW Marriott Parq Vancouver's conference level. From the lobby, proceed to the elevators to the left and down the hall from the Honey Salt Restaurant, and select the conference/ballroom level in the elevator. You can then proceed to the Granville Room.
On the event night please arrive half an hour before you are scheduled to start. Dinner will be served twice, at 4:30pm and 6:00pm. The volunteer schedule indicates which dinner service you are assigned to. A late-night snack will also be served at approx. 10:00pm.
DRESS CODE
Please wear all black. You will be required to wear a mask throughout the event and Canuck Place will provide one for you. Comfortable black shoes are recommended, as you will be on your feet for most of the evening!
PARKING
Transit or carpooling is suggested. If you will be driving, please self-park in Parq's underground parkade. You will be able to submit your parking receipt to Volunteer Services for reimbursement. Be sure to include your name on the parking receipt.
SECURITY
There will be someone in the Volunteer Room at all times, so valuables will be safe.
ALCOHOL
Volunteers are not permitted to drink alcohol at the Gift of Time.
QUESTIONS
If you have any questions please contact:
Alex Waddington
Officer, Events & Sponsorship
e: alex.waddington@canuckplace.org
p: 604-377-0781
2022_GOT_Volunteer Information Compiled
pdf 2.30 mb