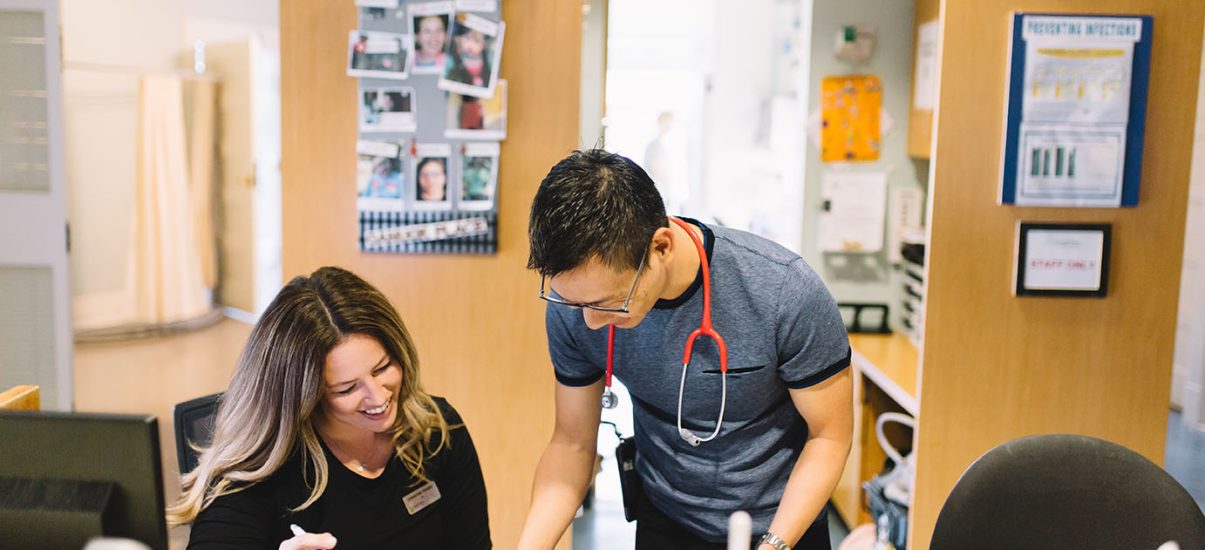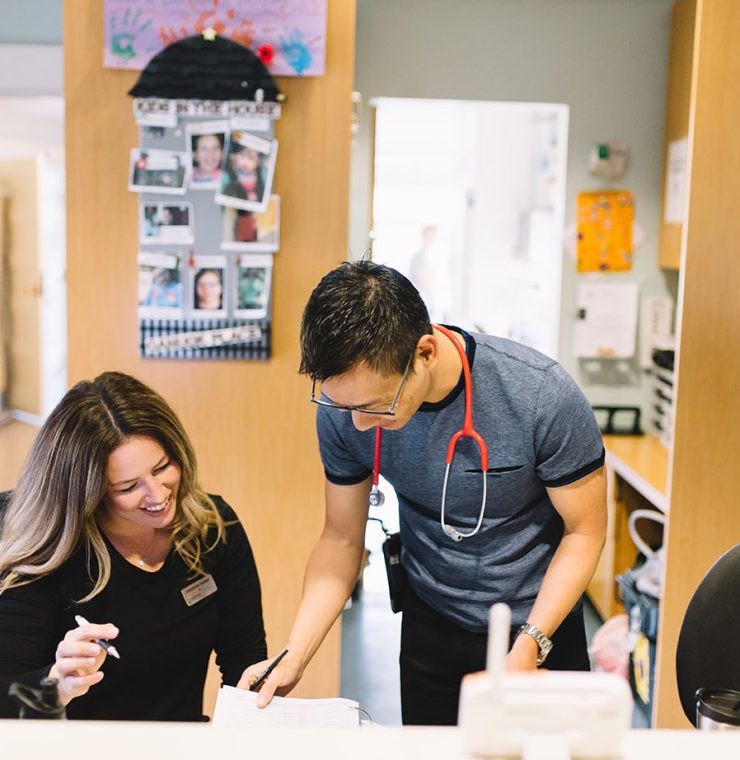 Fellowship and residency program
Annually, Canuck Place trains numerous physicians through its fellowship and residency program
Royal College of Physicians and Surgeons of Canada Subspecialty Pediatric Palliative Medicine
Pediatric palliative medicine is a medical subspecialty concerned with the study and advancement, assessment, and medical management of pain, suffering, and quality of life throughout the continuum of life and death for children with chronic or life threatening illness, and throughout the bereavement of the patients' family.
Upon completion of training, a resident is expected to be a competent subspecialist in pediatric palliative medicine, capable of assuming a consultant's role in the subspecialty. The resident must acquire a working knowledge of the theoretical basis of the subspecialty, including its foundations in the basic medical sciences and research, as it applies to pediatric palliative medicine. Only candidates certified by the Royal College of Physicians and Surgeons of Canada in Pediatrics, meeting all Subspecialty Training Requirements, may be eligible for certification in Pediatric Palliative Medicine.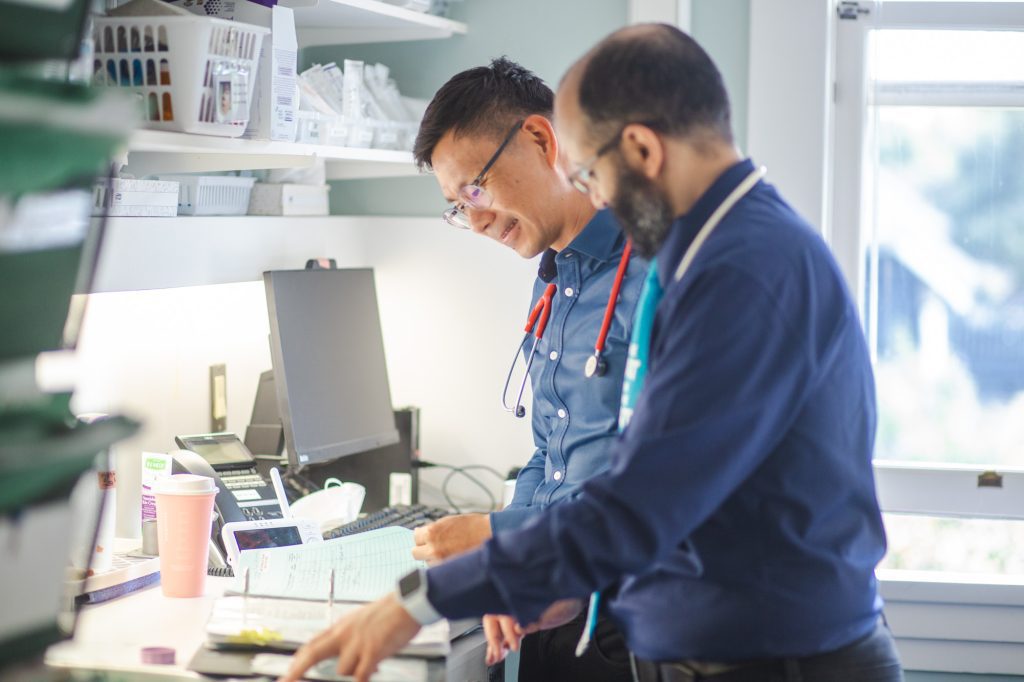 University of British Columbia (UBC) pEDIATRIC PALLIATIVE CARE ROTATION
The pediatric palliative care rotation at the University of British Columbia is an integrated rotation which includes inpatient consultation, outpatient consultation, hospice care (including respite and management of pain and other symptoms) and homecare. Canuck Place provides pediatric residents and subspecialty fellows opportunities throughout the year for pediatric residents to gain experience and knowledge of pediatric palliative care.
If you would like more information about the Royal College Pediatric Palliative Medicine training program or clinical rotation at Canuck Place, please contact Dr. Peter Louie.