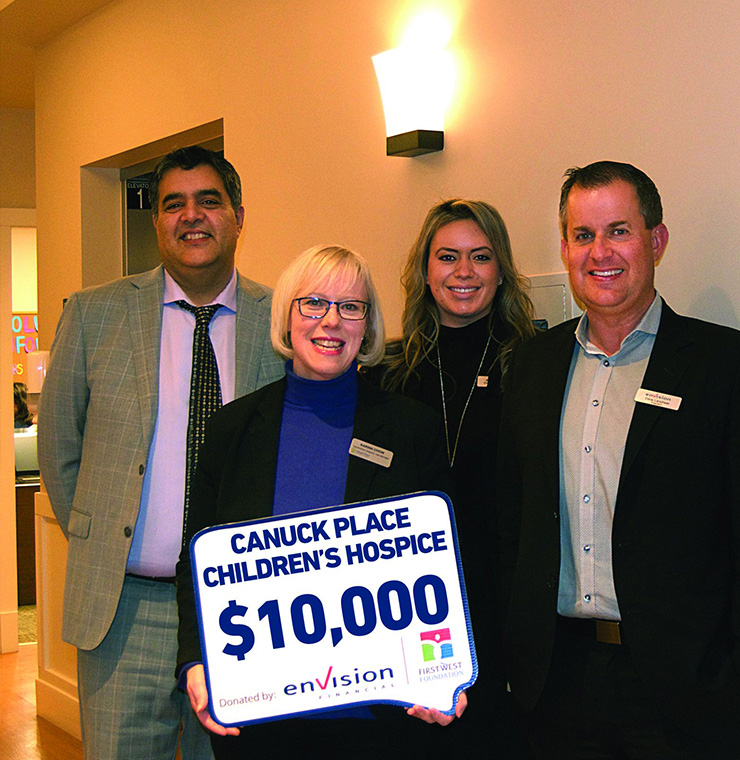 Payroll giving
Payroll giving through paycheque deductions make it easy for employees to contribute regular, automated donations to Canuck Place. Our team will help set it up. Share this sample letter with your HR department to get started.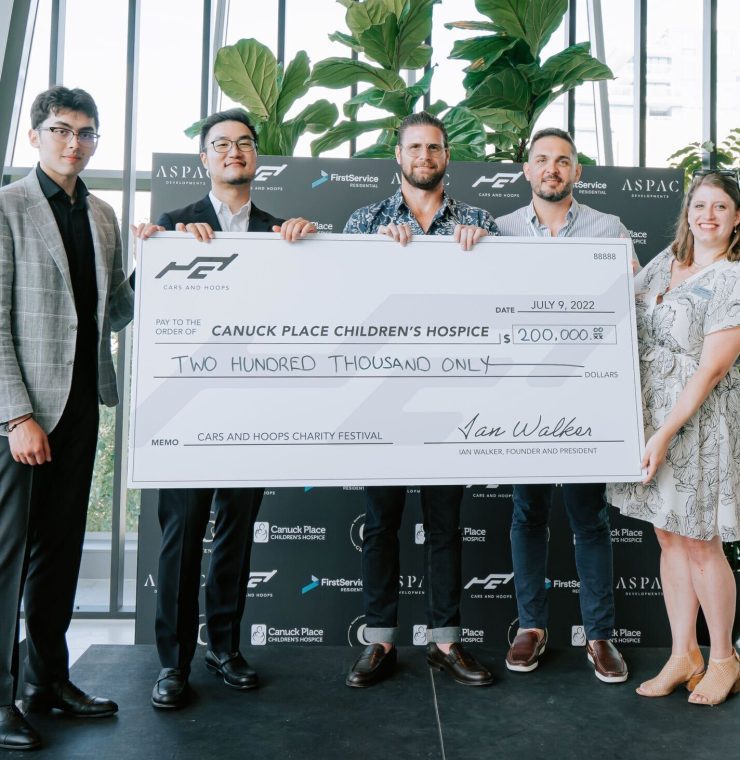 Matching gifts
Matching gifts are powerful ways to help BC families get through tough times, and our team will help you create one that delivers with impact. Matching a fundraiser or employee contributions can double or triple the impact of giving and rally your own team.
Questions?
Can't find what you're looking for? You can connect directly with our Corporate and Community team who can help you find the answers you need when considering corporate giving through payroll giving or matching sponsorship.