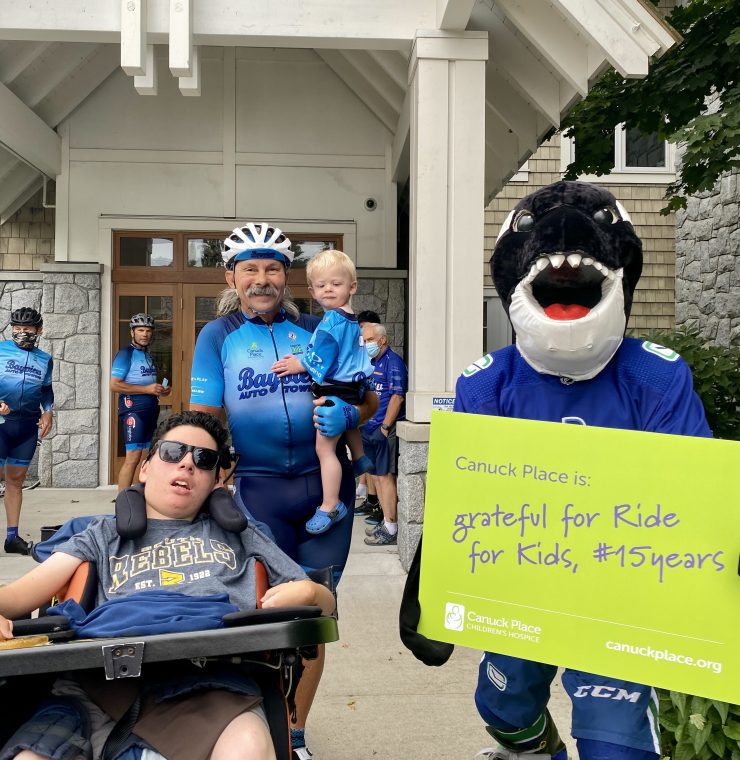 Friend-raising
Ask your family, friends, and coworkers to support your campaign. Your Canuck Place fundraiser might be online only, or you could create an in-person appeal.
Already know of a fundraiser you'd like to support?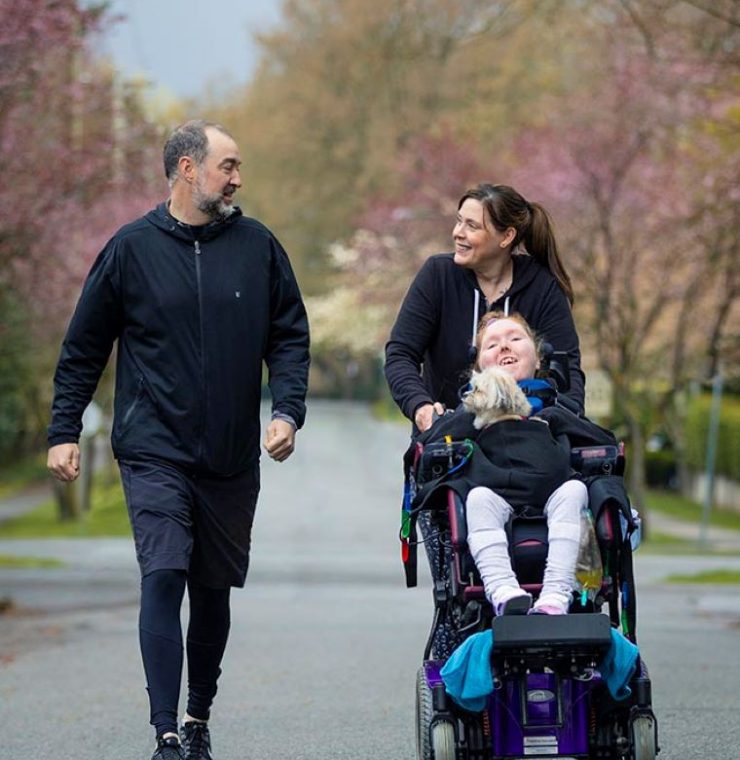 Start a fundraiser
Start a fundraiser as an individual
Hosting a birthday fundraiser? Running a virtual marathon? Something in between? If you're fundraising on your own please choose individual.
Start a fundraiser as a team
Groups have fun challenging each other to friendly fundraising competitions. This is the option for you!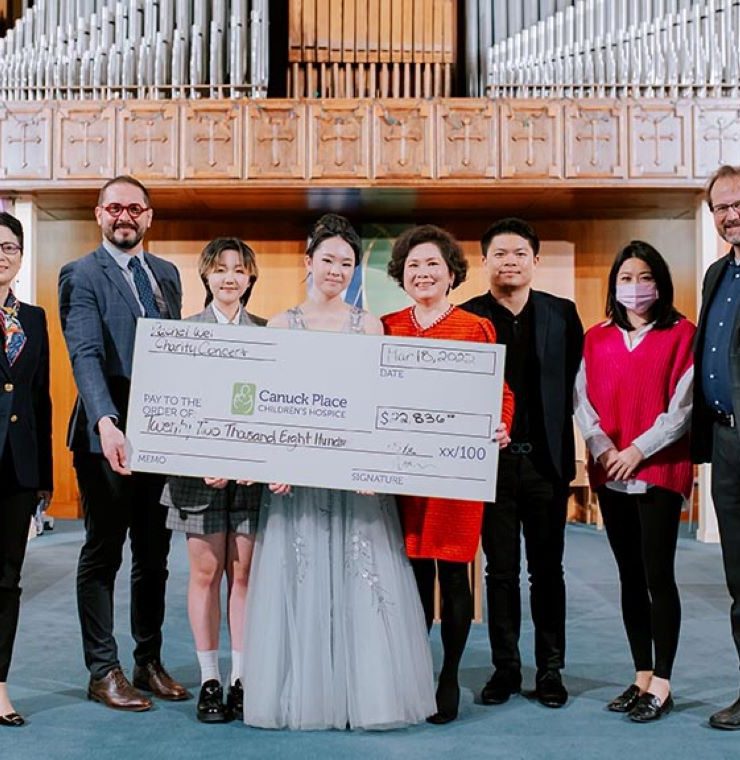 Facebook fundraising
Fundraise with friends and family on Facebook . Over the past 3 years, Facebook Fundraisers have raised more than $65,000!