Recruitment To Participate In Signature Event, Fundraising & Awareness Campaign
Canuck Place Children's Hospice is a leader in pediatric palliative care – locally, nationally, and internationally. As such, the Communication & Marketing team supports the organization with ongoing education and awareness of the Canuck Place program and to support fundraising for care provided for children and families.
The team regularly develops and promotes family experiences and stories through visual communications, like the website, newspapers, digital advertising, social media, and videos.
Chris and Jessica Sui, Canuck Place family
This opportunity will highlight to donors in various ways, the important and impactful interdisciplinary care Canuck Place provides children and families across the province. This includes giving a 7-10 minute speech at our Signature Gala – The Gift of Love.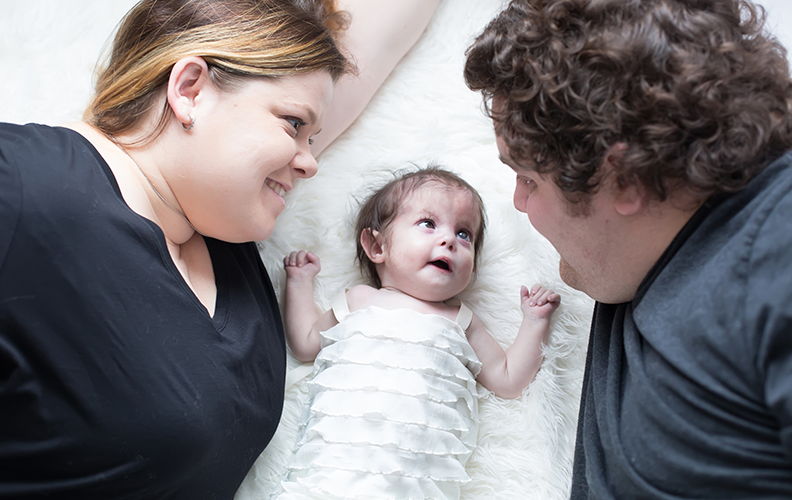 We will also share your family story through photos, and written interview content across all CPCH communication and marketing channels.
Timeframe: January 2023 – April 2023
Learn more about the opportunity by clicking the pdf below.