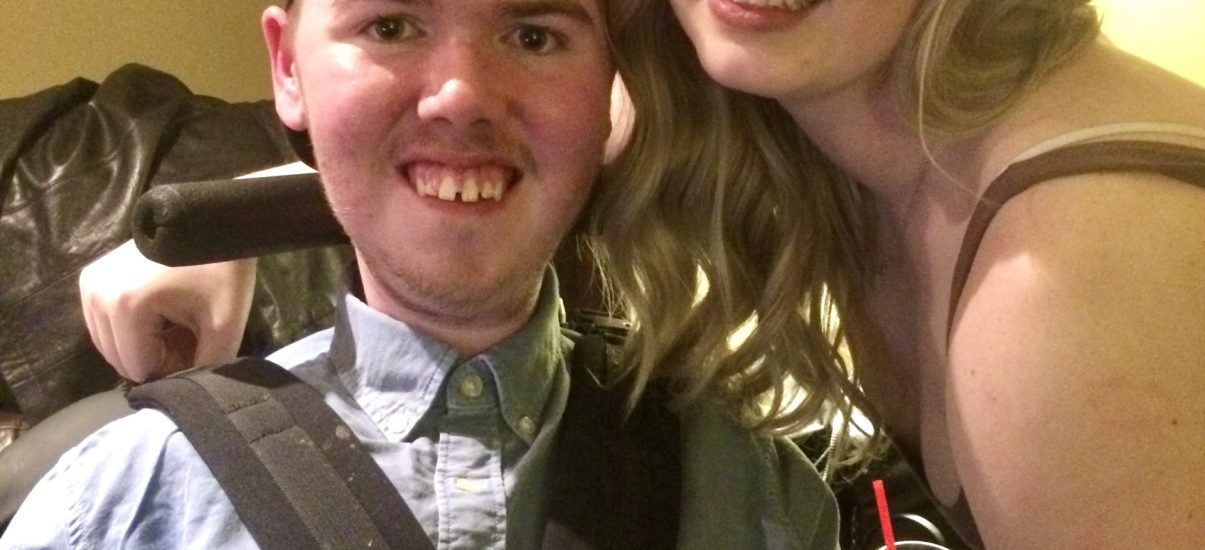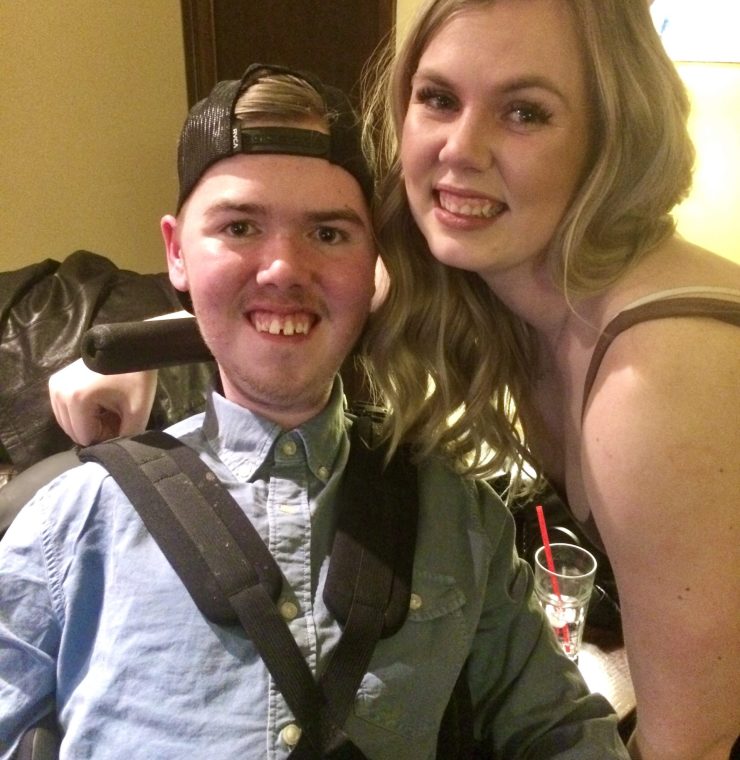 Canuck Place Through the Eyes of a Sibling: Maddison Creasey
A full life has a million moments. Maddison Creasey and her brother Jaxson got to experience them all thanks to Canuck Place.
Maddison Creasey will never forget the day her family was first introduced to Canuck Place. It was in the neuromuscular clinic at BC Children's Hospital. She was seven and her brother Jaxson, just four.
"I thought the beautiful old mansion was the coolest building ever, but I was too young to grasp why were there," says Maddison.
 To me, as a kid, the most wonderful thing about Canuck Place as how special and important they could make anyone feel. Including siblings like me.
Maddison says Canuck Place supported her family in ways she has trouble articulating. It was a place that allowed her to be kid and have fun, despite the challenges her family was facing.
"They gave my brother the encouragement he needed to soar and develop into a confident young man who does not see his disability as an obstacle to anything."
Some of Maddison's most treasured memories include recreation therapy with Laura Fielding and her team. They arranged for outings to the Vancouver Aquarium, movie nights and hockey games.
"I also vividly recall the laughter with Canuck Place nurses- Will, Mike, Shanna, Christine and Steph always had us laughing with their shenanigans. Be it a practical joke or crazy outing, they were game for anything."
Most importantly, Maddison says Canuck Place gave her family the gift of a lifetime of memories and life-changing opportunities.
Today, Jaxson is a university graduate who started law school in September. She believes he couldn't have done it without the foundation of care, support and encouragement from Canuck Place.
For Maddison, she credits the person she has become today to Canuck Place, particularly the nurses she met there.
"They inspired me to become a nurse. I grew to admire and respect the compassionate care that Canuck Place nurses were doing with their families. That spiked my interest in palliative care."
Maddison now works on oncology/ palliative floor where she hopes to offer the same support and strength to her patients that the nurses at Canuck Place displayed.
"Canuck Place has been a beacon of light and support in our lives, making our lives full."