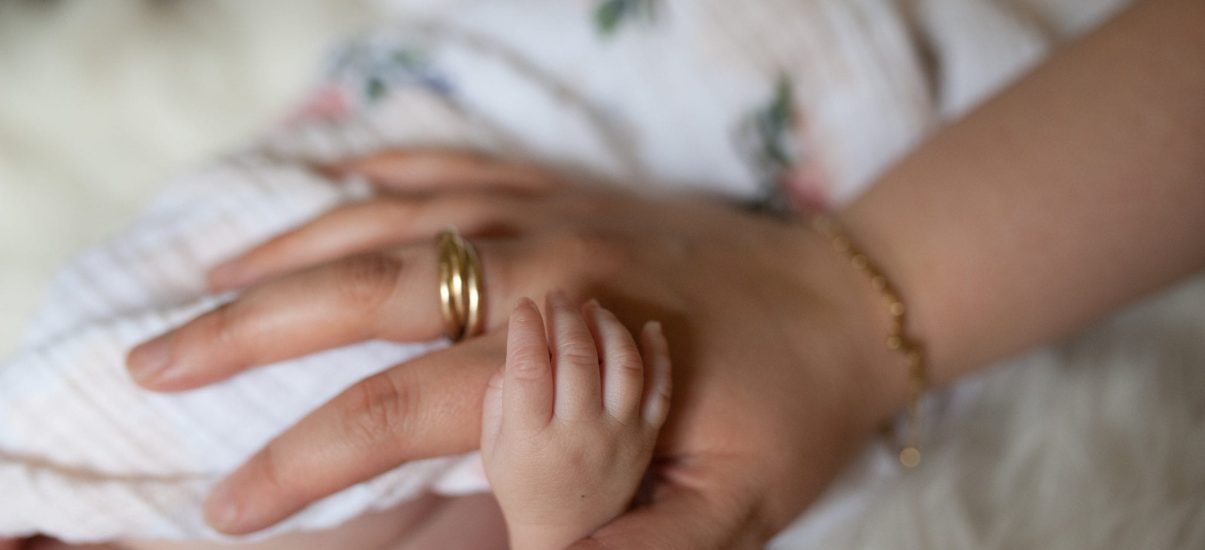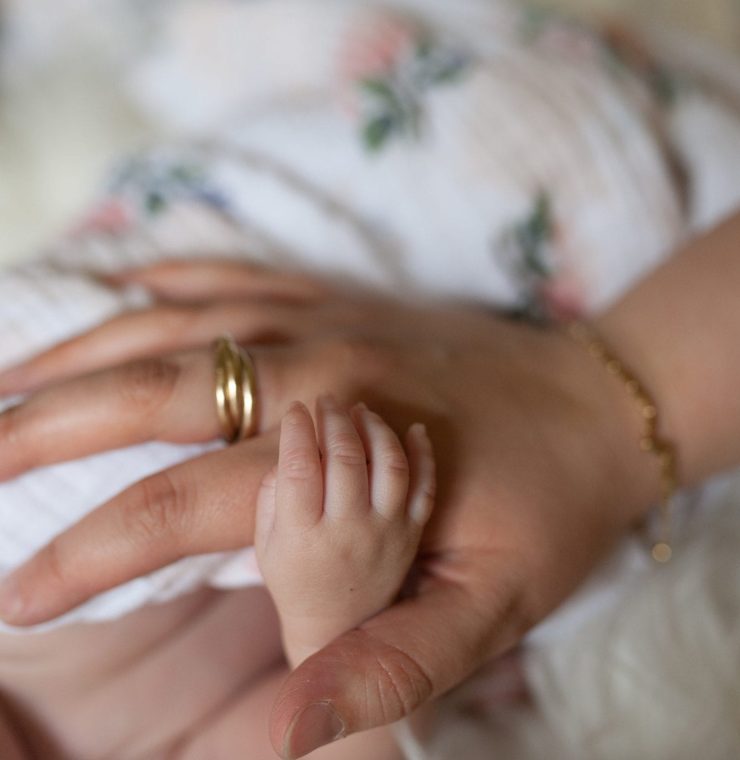 Canuck Place Is: Love
Helen Ekelund spent 20 years at Canuck Place Children's Hospice as a PCA. On her final day, she wrote a heartfelt letter to staff, reflecting on two decades of working with the children and families Canuck Place cares for. Below is an excerpt of her remarkable letter.
When I began in April 2000, if you said "Canuck Place" to the average Vancouverite, they thought you were talking about hockey, as was demonstrated one day when we received a phone call from someone wanting the Zamboni driver. Many folks thought the Canucks team used this place as a big club house, popping in and out regularly. We didn't like to disillusion them but explained this was about more than hockey – this place was about kids.
In October 2020, the world is a very different place. Canuck Place Children's Hospice is an internationally renowned palliative paediatric facility. It attracts people with knowledge, talent, commitment, and passion in all disciplines, at all levels. The focus of all is the care of these fragile kids and their families. Canuck Place is a microcosm of life as it should be lived, where the best in each of us rises to the challenge of the work. The teamwork and synergy are incredible, and together we create and provide so much more than the sum total of staff and volunteers.
Working here has made me a better human, and a more understanding parent and partner. I have made fabulous long-lasting friendships, shared deep impactful conversations, and have had amazing learning opportunities. I have wept with the pain of loss, pondered the mysteries of life and death, and laughed until the tears ran down my face. For all of these times, I am immeasurably grateful. I will really miss my tribe; your luminous positivity, your wonderfully cathartic humour, your unspoken immediate understanding, your unwavering support when emotions are raw and painful, and your amazing compassionate service to the kids and families in our care, and of each other. I will carry these lessons with me for the rest of my life.
And the kids… yes, I'll really miss the kids. I love their authenticity, their immediacy, their determination, their complete living in the moment. The shining eyes of a nonverbal child when you understand their need, the relaxed sigh of a child when they are finally comfortable, a child's rollicking laugh at your banana peel humour, the deep eyes of a child when he penetrates your soul, and the trusting sleep of a child in your arms. These kids are incredible teachers about what is real in life. They may not have as much time as others, but they light up with such intensity, that it's clear that it's not about how much time you have, but how you live it.
Everything is energy in different forms. When powerful energy is expended in one place, an imprint is created, and deepened and enlarged with every successive interaction. This house has witnessed so much anguish, heartbreak and sorrow, and as we try to help those in distress, we share empathy, compassion, comfort and peace. All of these intense emotions have made an indelible stamp on this old house, and on entering, we know instinctively that important events happen here. We can feel the warmth of all those who came before us, and those who still generate it now. The "Canuck Place magic" is a recognizable factor when we watch stressed families come in, calm down, and start to enjoy the time together. Canuck Place was inspired by love, built with love, staffed with love, and is still driven by love. I am so fortunate to have been a part of this testament to the human spirit. I will think of this place as a huge heart beating in this funny old building, radiating love in all directions.
– Helen Ekelund