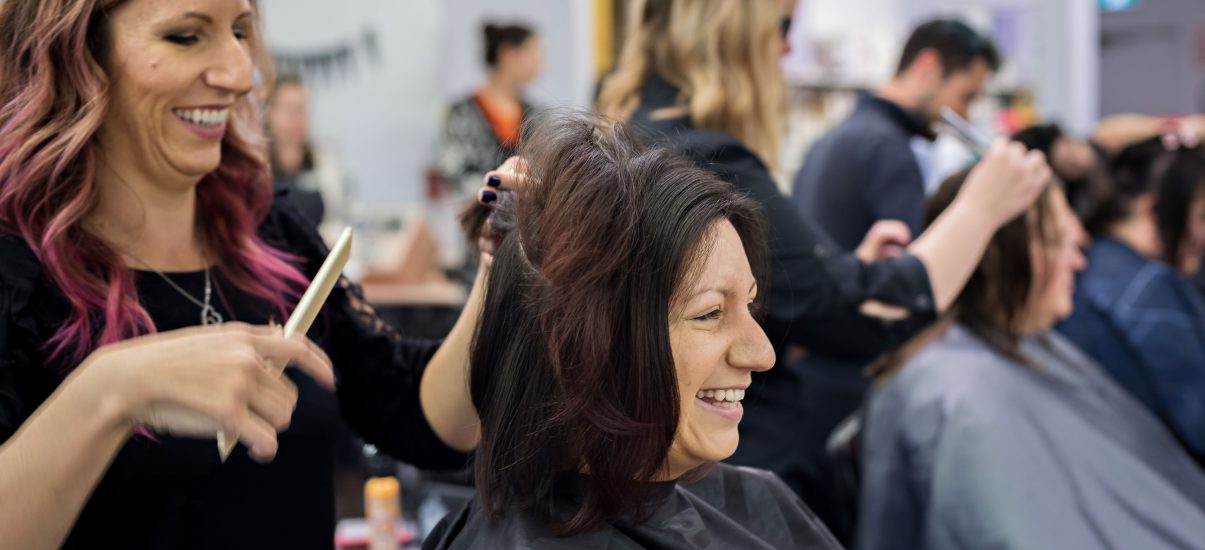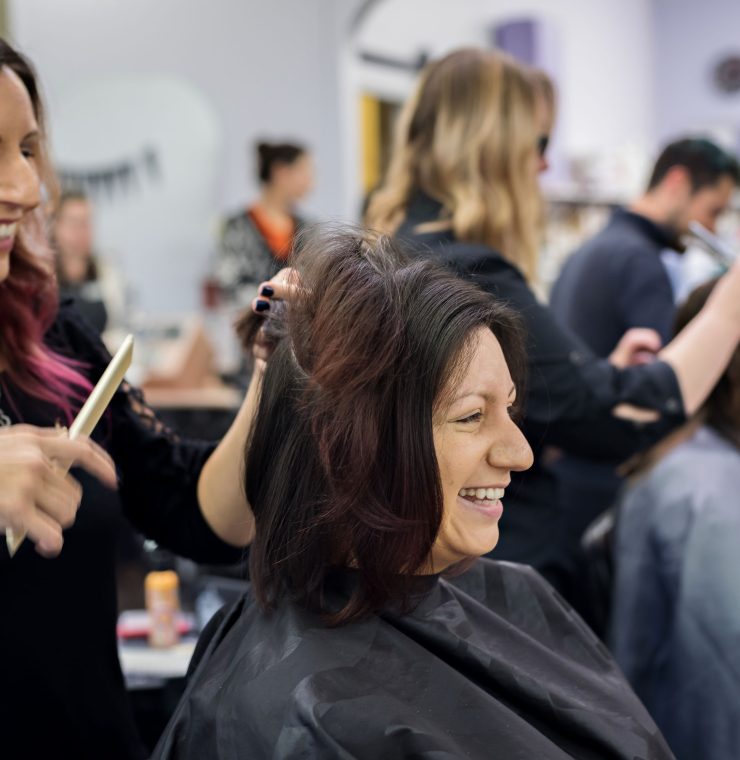 A Self-Care Community Affair
At Canuck Place, we know the importance of self-care. We also know that self-care is easy to understand in theory but can be harder to execute in practice- particularly for parents coping with a child's life-threatening illness.
Earlier this month, Canuck Place, Oxygen Yoga and Fitness, and Tint Beauty Bar came together to host the first self-care event for bereaved mothers to enjoy some well-deserved pampering. Kira's Care Chair for Canuck Place: A self-Care Community Affair was a day filled with joy and smiles, laughter and connection.
The self-care event was created in memory of six-year-old Kira Short. The spirited youngster passed away in August 2017 from cancer. Kira and her family were all together at Canuck Place during her final days.
Kira's aunt, Heather Simpson, witnessed firsthand the support Canuck Place provides families, inspiring her to create Kira's Care for Canuck Place, raising money for Canuck Place Children's Hospice.
Through the generosity of Oxygen Yoga and Fitness, the Self-Care event allowed bereaved mothers to find support and strength among those who understand what they have endured. The salon provided a safe place where these brave women could express their grief, free of worry or judgment. It was also a chance to put themselves first. One mother who attended expressed that she has not been to a professional salon in many years, as she was too busy taking care of her critically sick child.
"It was quite something to be in a space of comfort, where these women can naturally ride the wave of their emotions, and be free from the burden of having to be strong," reflected Heather. "There was such a beautiful thing about this vulnerability and humanness. It was like they took a deep breath and just allowed themselves to be with us as they are and with great courage and walls down, let the love in."
Donna Tack, a member of the Oxygen Yoga and Fitness Corporate Team spent many years at Canuck Place. Her son, Spencer, passed away on program. Donna says her son was loved and cared for throughout his time at Canuck Place, and feels the deepest respect and gratitude towards those who have been a part of her Canuck Place journey.
Once each mother had been pampered and styled, they received a "Take Care" bag. Many of the women commented on how heavy they were, to which Heather replied, "They're filled with love."