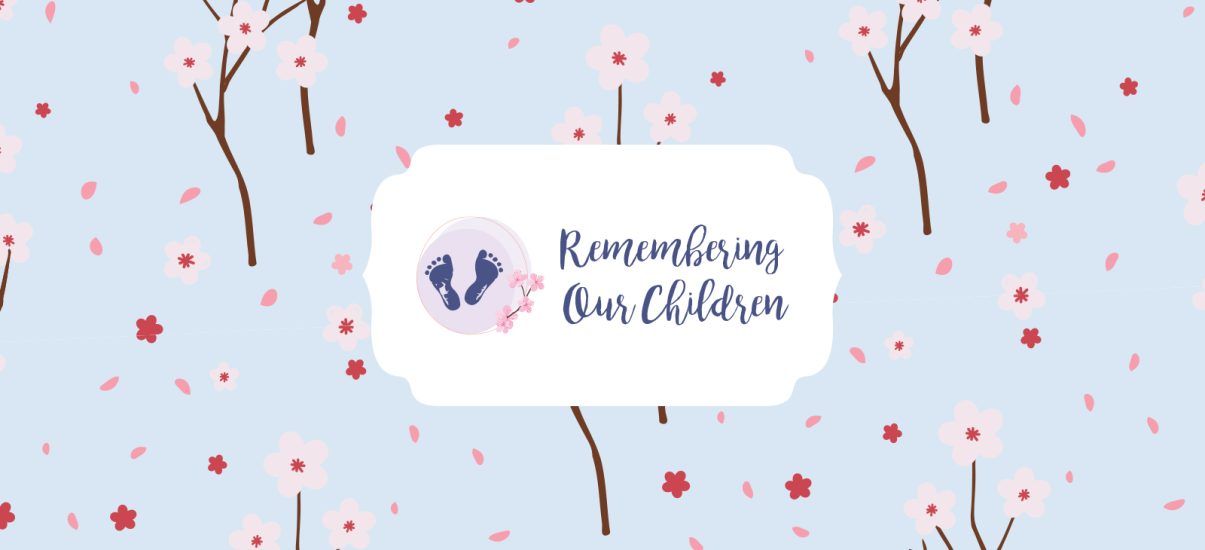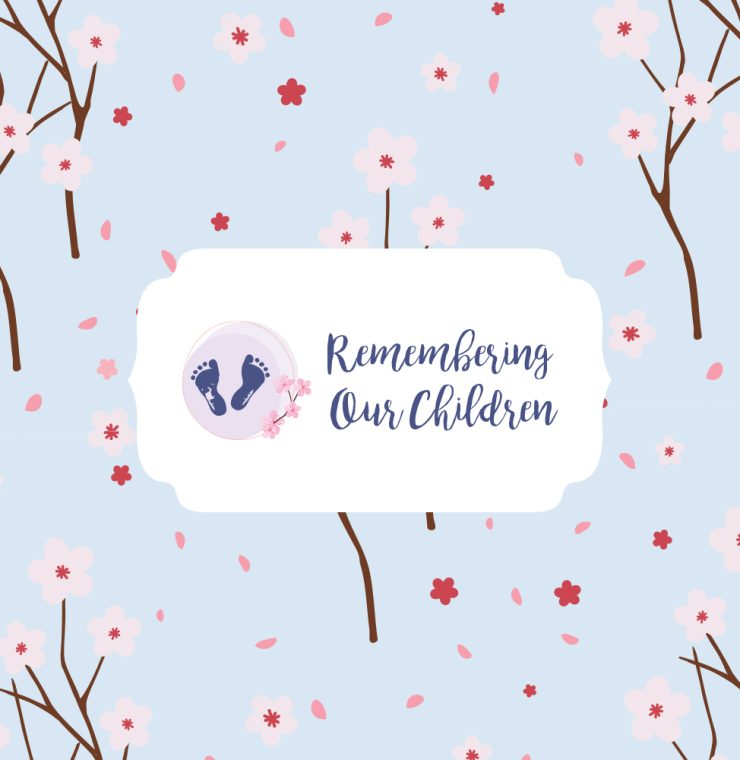 Remembering Our Children
Canuck Place Annual Memorial Event
April 29, 2023
Please accept our invitation to our annual Canuck Place memorial service, Remembering Our Children.
This year, the memorial service portion will be offered both in-person and virtually starting at 6 p.m. on Saturday, April 29 at VanDusen Gardens in Vancouver.
Please note that due to COVID-19 restrictions, we are limited to 180 available seats at VanDusen. We will do our best to accommodate people's wishes to attend. As such, attendance will only be available to immediate family members, including grandparents or significant supports.
In the event that we have reached our seating capacity at VanDusen by the time we receive your RSVP, a member of our counselling team will reach out and offer another option for attendance.
If you have any questions or concerns please feel free to contact us at bereavement@canuckplace.org
Please RSVP by March 8